Branching Minds help teachers virtually collaborate across staff, communicate with families, and create and monitor targeted intervention plans for individuals and groups of students.
Whether teachers are supporting students in-person, virtually, or through differentiated packets and phone calls, Branching Minds can support them to:
Continue to meet to create intervention plans for both individuals and groups of students

Access all of your student information in one convenient location

Collaborate and monitor support work across staff

Easily review progress virtually

Create and log family communications for multiple students at once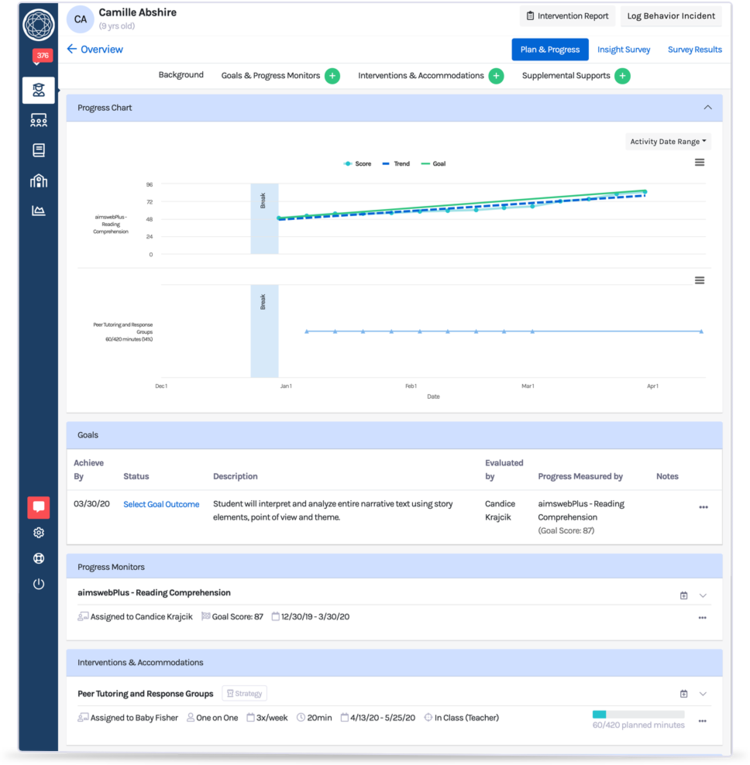 Search our library for remote learning supports
Hundreds of evidence-based interventions

Find supports curated for remote instruction that can be led by the teacher, parents, or used independently by the student.

Includes links to websites, worksheets, and instructions on how to use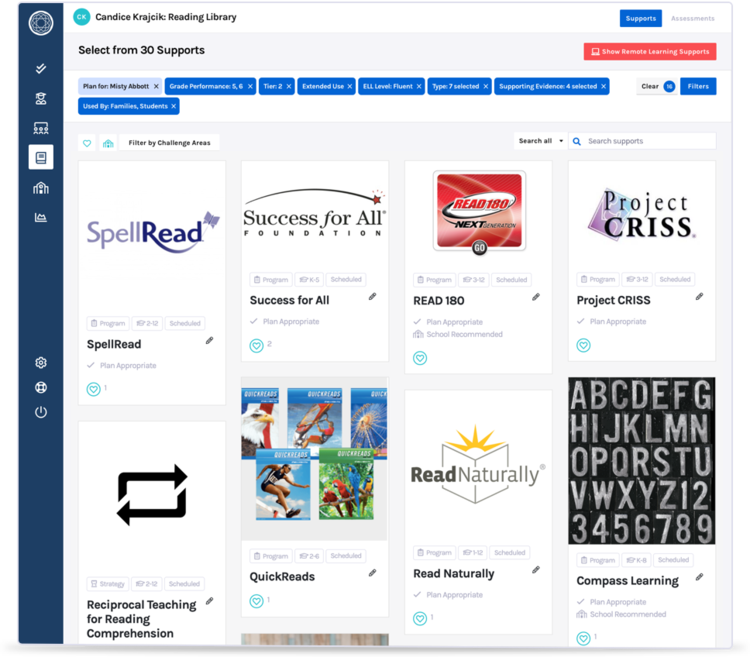 Real-time support and a wealth of remote PD
Live chat support

Comprehensive library of tutorials and resources for educators

Regular on-going consultative support for review of analytics with administrators

All PD and coaching can be delivered remotely
Discover how Branching Minds can support remote RTI/MTSS
Our Most Recent Blog Posts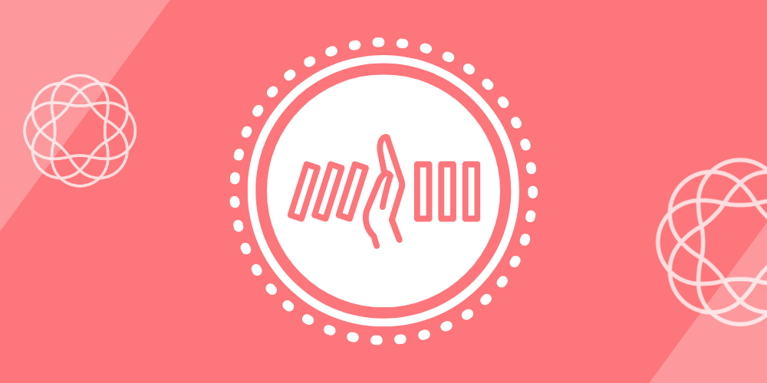 Long story short, MTSS exists to get the right intervention to the right student. Without a great intervention at the heart of it all, the work .