It's time to navigate your MTSS implementation with

confidence

and foster a culture of learning and

adaptability

in your school/district.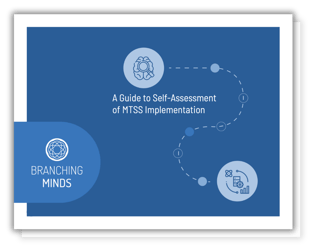 A self-assessment tool can be a game-changer to ensure successful MTSS implementation and continuous improvement. This guide will explore how a self-assessment can enhance MTSS practice and implementation at both the district and school levels.
This guide includes:
We hope you find this guide helpful — use the form on this page to download your own copy!