Schoolin' Around, Your K-12 Education Podcast
New Episodes Every Other Tuesday
Dive deep into conversations about the current reality of K-12 education with Branching Minds' podcast, Schoolin' Around.
Schoolin' Around is a bi-weekly podcast hosted by Branching Minds, featuring prominent leaders, subject-matter experts, and thought innovators with their perspectives on the current challenges, burning topics, innovations, and new ideas in K-12 education.
This podcast dives deep into the current reality of our education system. Through the collaboration and insight of our guests, Schoolin' Around connects challenges to solutions, tackling the big problems and questions related to education—with a bit of fun thrown in. After all, sometimes you just need to School Around.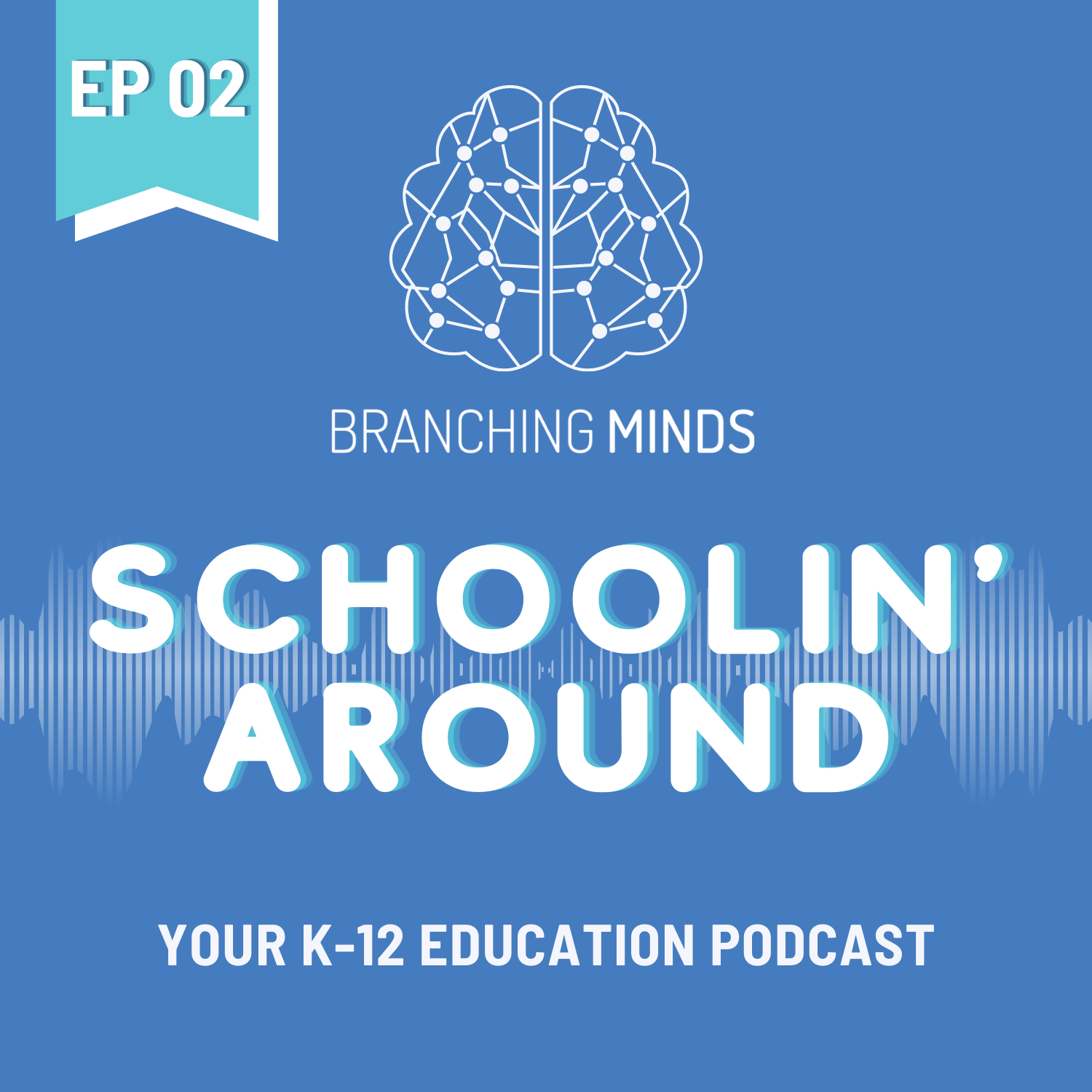 "

MTSS Is More Than Just an Intervention" With Trisha Senne
Continuing our series highlighting "Voices from the Field," we sit down with another superb educator, Trisha Senne, from Elk Grove Village, Illinois.
Trisha started her career as a special education teacher, then transitioned to be a behavior and learning consultant for the district before landing her current role as the Coordinator of Assessment & MTSS for the Community Consolidated School District 59. In this episode, we talk about how data collection can impact how a school helps students feel like they belong and how schools and communities can be transformed when there is a solid system or framework in place.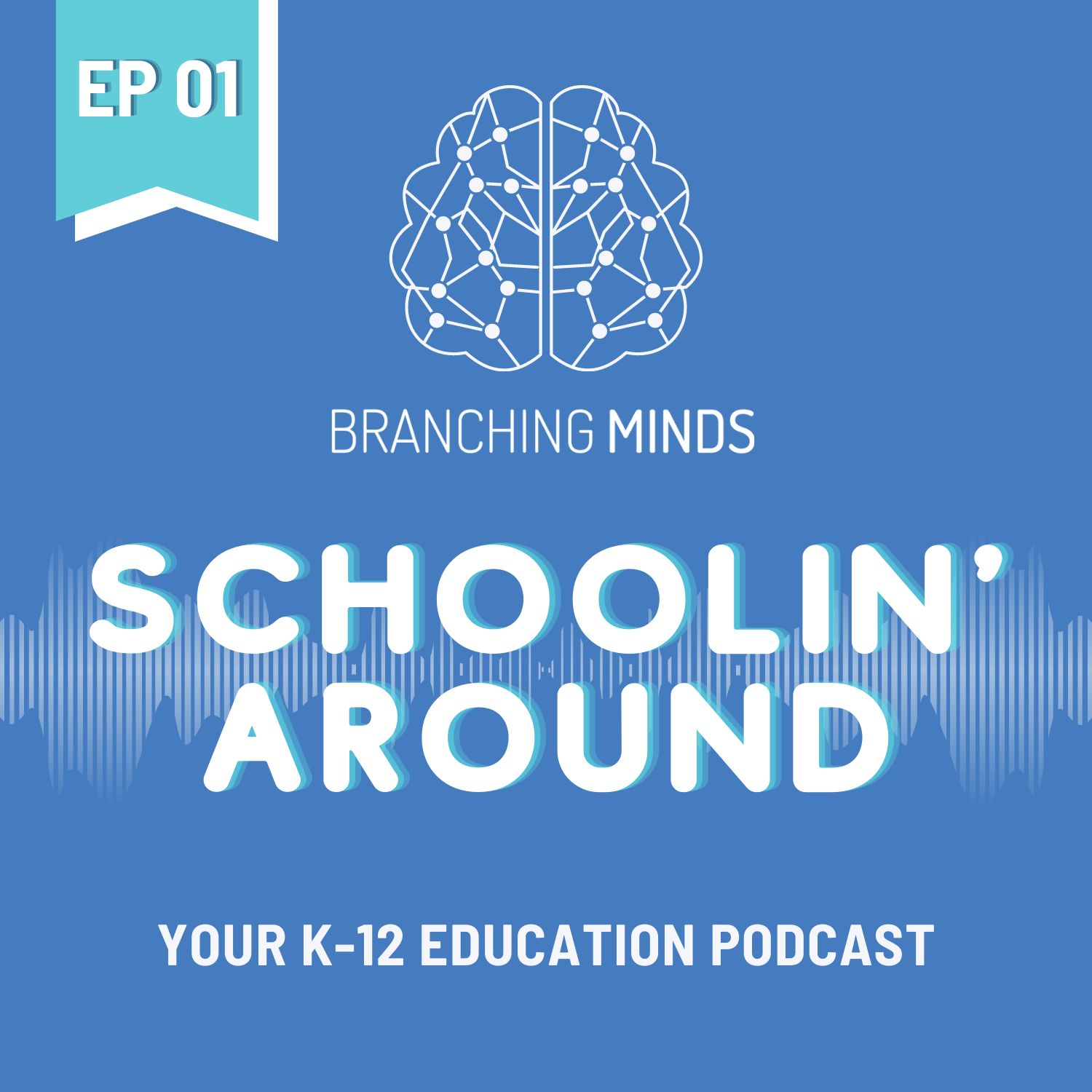 "MTSS Is Equity With its Work Boots On" - A Conversation With Donna Cross
To kick off our podcast, we are featuring a few remarkable educators in a series called "Voices from the Field." These are education rockstars, leaders in their school communities, and serving to support students and teachers.
Today, we begin our podcast with Donna Cross, the Director of MTSS and SEL in Evanston Skokie School District 65 in Illinois. We talk about how MTSS or a Multi-Tiered System of Supports can provide students with what they need when they need it. She also shares how her journey began with her childhood experiences and shaped her approach to supporting students.
We want to hear from you
Let us know what you think. Help us get better!