Branching Minds is a highly respected K-12 services and technology company that leverages the learning sciences and technology to help districts effectively personalize learning through enhancements to their MTSS/RTI practice. Having worked with hundreds of districts across the country, we bring deep expertise in learning sciences, data management and analysis, software design, coaching, and collaboration. Combined with our extensive toolkit of resources, PD, and technology, we provide a system-level solution. We are more than a service or a software provider, we are partners who will deliver sustainable results for educators, and a path to success for every learner.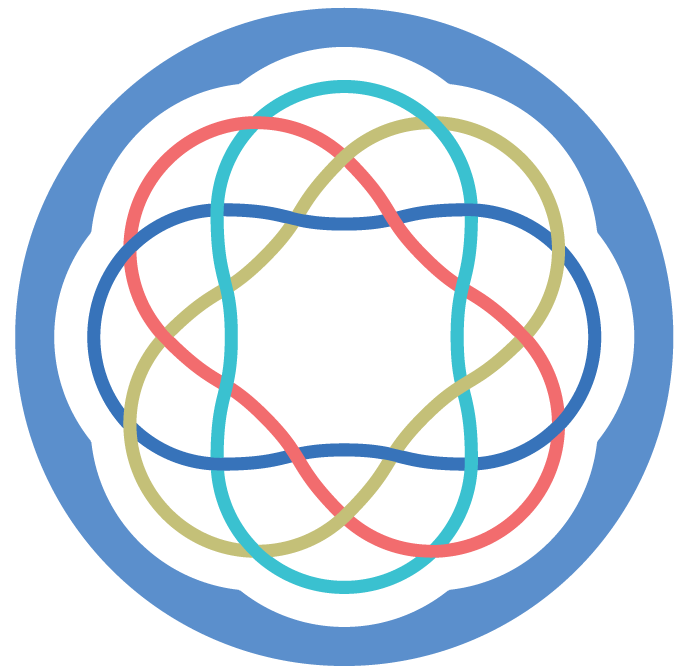 We are a team of seasoned educators, learning scientists, and technologists, with a proven track record in our work supporting hundreds of school districts across the US. We provide a comprehensive solution that brings together all the components of RTI/MTSS across academics, behavior and SEL, while guiding teachers and administrators through best practices to ensure fidelity of implementation and streamline the work to save everyone time and effort.

We approach each school partner with the mindset that while we trust the power of our solution and are proud of its proven results, we must continuously seek input and feedback from educators to address their particular and evolving needs. We honor the goals, priorities, and vision of every educational leader with whom we work, and we help them to hone, articulate, and make those visions a reality. We support districts to simplify their biggest instructional and behavioral challenges through MTSS practice and RTI process, and we measure our success by the success of the districts we serve. We bring deep expertise in learning sciences, data management and analysis, software design, coaching, and collaboration. Combined with our extensive toolkit of resources, PD, and technology, we deliver sustainable results for educators, while delivering a path to success for every learner.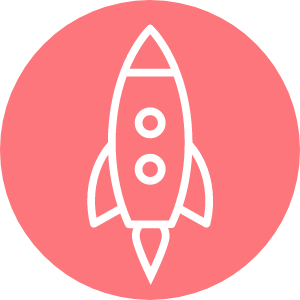 The Branching Minds' mission is...
To empower all educators to effectively, efficiently and equitably support the holistic needs of their students; and to create a path to academic and personal success for every learner.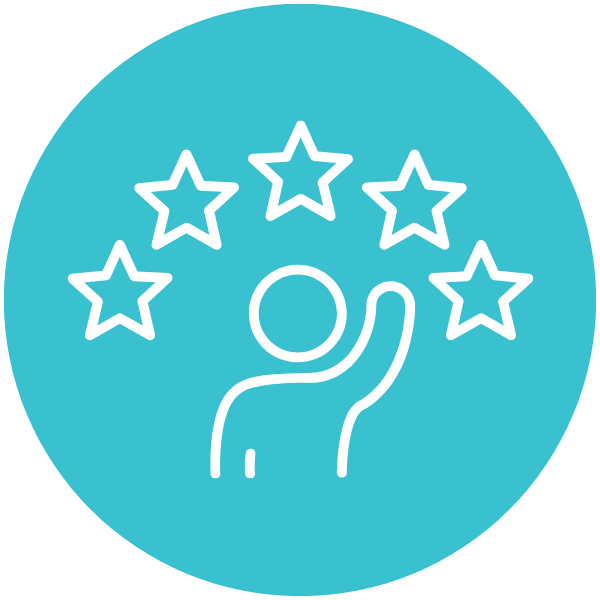 The Branching Minds' vision is...
To help all K12 schools achieve high-fidelity MTSS so they can strengthen educators' professional satisfaction and efficacy in improving student academic outcomes and wellness, and close equity gaps.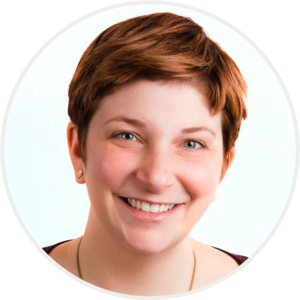 As a long-time educator, I have spent countless hours trying to figure out why some of my students struggled with either academic and/or social lessons. Their pain was my pain, and I often felt stymied by the magnitude of nuanced reasons that underlie each particular student's struggles to learn. What felt even more challenging, was that once I knew what was going on with my student, I had to sort through the seemingly infinite number of learning supports out there to identify the right strategy, or tool, that would support my specific learner. We have developed Branching Minds so that teachers and parents–like me and like you–have the knowledge and tools we need to help our students learn.
Branching Minds empowers intervention teams and classroom teachers to figure out exactly what the root of a student's problem is, as well as precisely which support will meet that student's needs. Our tool is steeped in the latest academic research on assessing learning differences, as well as the experiential knowledge of teacher experts. We are also advised by top academics and professionals in the fields of special and general education.
As we evolve this tool we would love to hear your feedback. Sign up for our newsletter, drop us a line through our contact page, and tell us what you think about what we're doing and most importantly, how we can help your learner learn.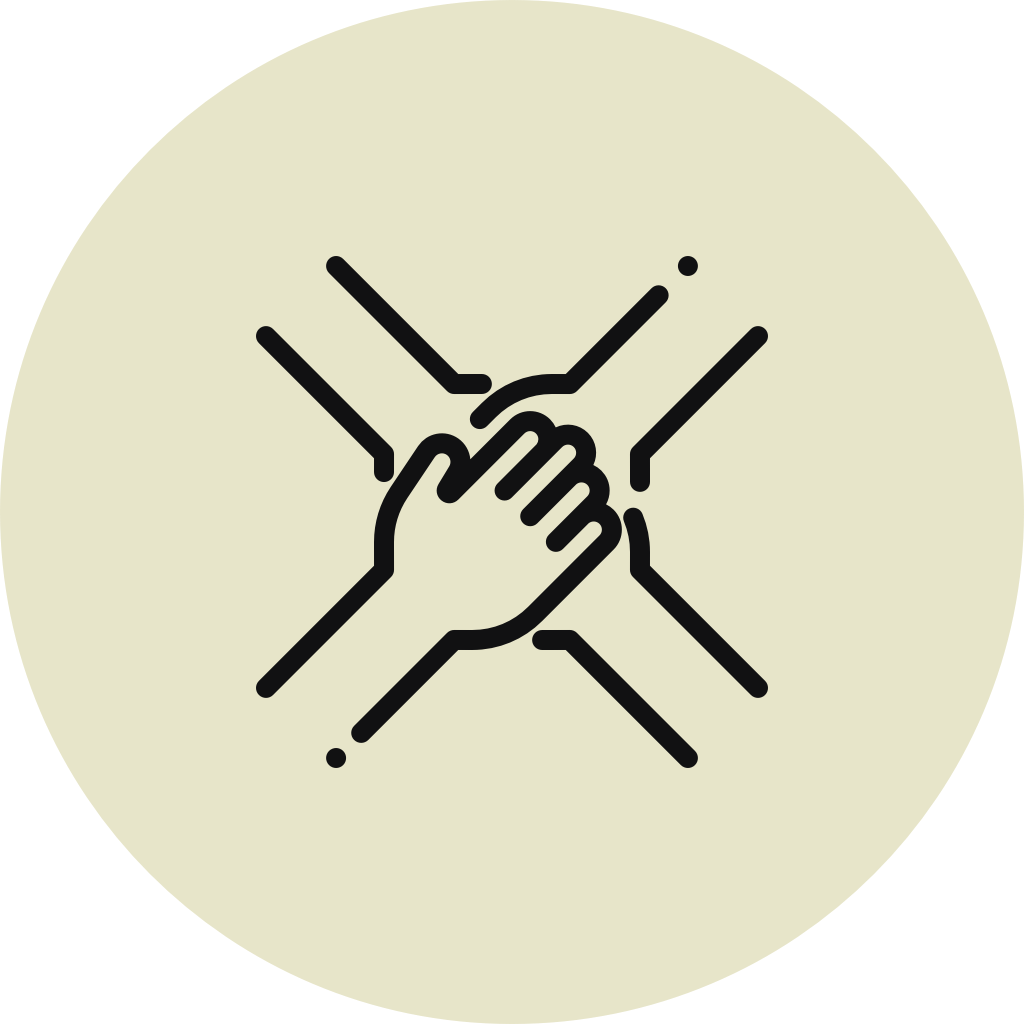 Collaboration
We leverage the diversity of our backgrounds, disciplines, and approaches to amplify our individual and collective abilities and positively impact our school and district partners. We seek and share input, feedback, and perspective across our team and our school partners. We all rely on each other.
Growth
We know we are in this together, we are going to make it work, and if something doesn't work we will figure it out. We set goals, reflect honestly on our progress, and value both the positive and negative outcomes as equal learning opportunities. We think/act proactively; we maintain a solution-oriented, problem-solving lens; and we always seek ways to improve the company and our role within it.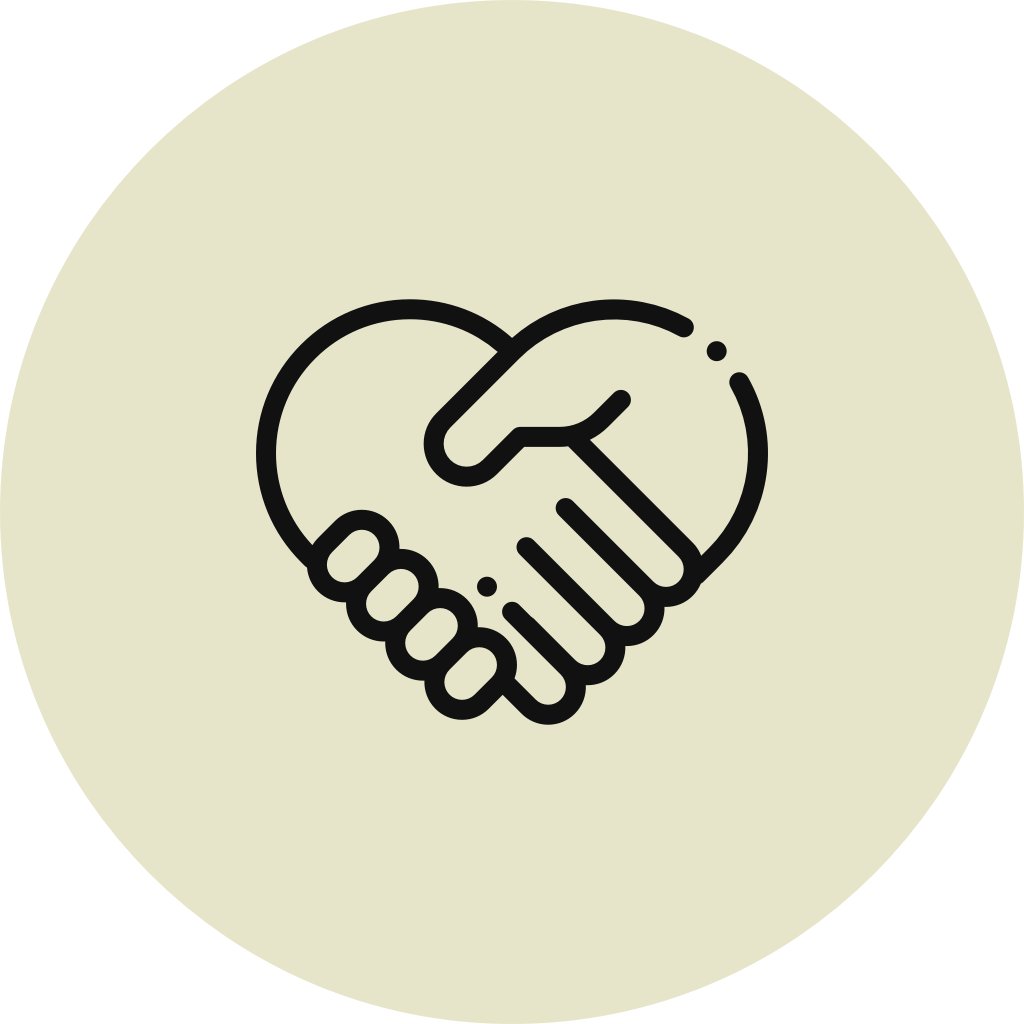 Empathy
We seek to understand the core challenges, needs, and aspirations of our customers, our teammates, and our other partners. We try to see the world through their eyes, so we can build stronger relationships and identify better solutions across all aspects of our work.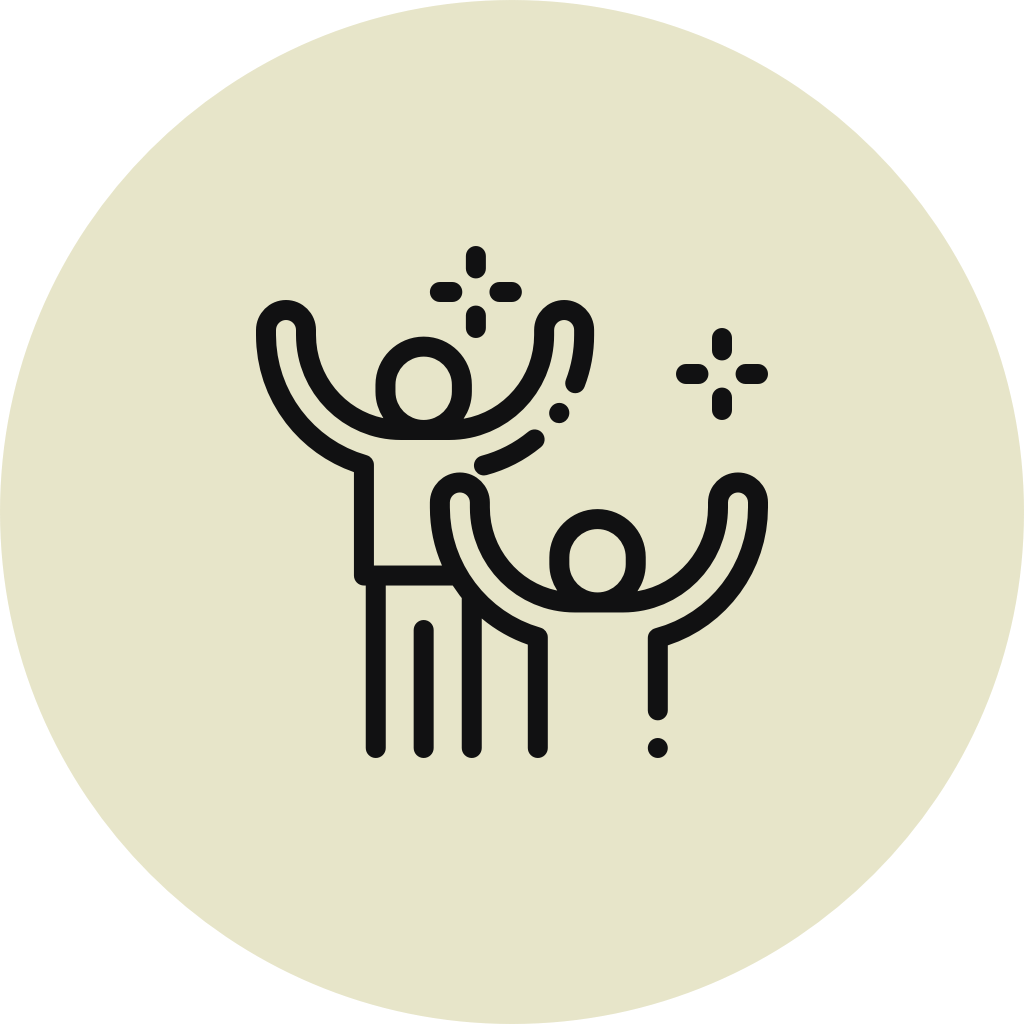 Joyfulness
We enjoy each other and what we do; we care about each other, our communities, and our partners; and we support each other so that everyone feels happy and fulfilled. We are grateful to be part of a team of passionate people who are proud of our work. We laugh often, drive fast minivans (and bikes), enjoy a good cookie, and are the best kinds of nerds!