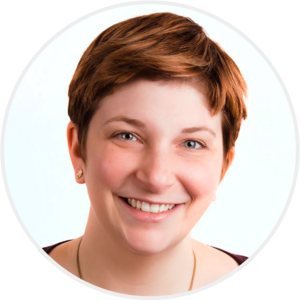 Our Story...
As a long-time educator, I have spent countless hours trying to figure out why some of my students struggled with either academic and/or social lessons. Their pain was my pain, and I often felt stymied by the magnitude of nuanced reasons that underlie each particular student's struggles to learn. What felt even more challenging, was that once I knew what was going on with my student, I had to sort through the seemingly infinite number of learning supports out there to identify the right strategy, or tool, that would support my specific learner. We have developed Branching Minds so that teachers and parents–like me and like you–have the knowledge and tools we need to help our students learn.
Branching Minds empowers intervention teams and classroom teachers to figure out exactly what the root of a student's problem is, as well as precisely which support will meet that student's needs. Our tool is steeped in the latest academic research on assessing learning differences, as well as the experiential knowledge of teacher experts. We are also advised by top academics and professionals in the fields of special and general education.
As we evolve this tool we would love to hear your feedback. Sign up for our newsletter, drop us a line through our contact page, and tell us what you think about what we're doing and most importantly, how we can help your learner learn.