Identify Struggling Students
Use universal screeners or benchmarking exams to find students who are in need of extra learning support

Collect Teacher Observations
Understand student strengths & challenges across academic, cognitive, social-emotional and behavioral skills

Find Learning Supports
Meet each student's challenges head-on with evidence-based interventions matched to their needs

Plan and Monitor Progress
Create collaborative intervention plans, track progress and communicate easily across staff and family
"

I am mass generating plans, checking tiers, and it took me about 2 hours to get all the data together for the Texas Education Agency (TEA) that used to take me 2 weeks. I have never worked with a company like yours. Please don't change—you are doing something amazing.

"
— Pennie Graeber, RTI Coordinator, Waco ISD (Texas)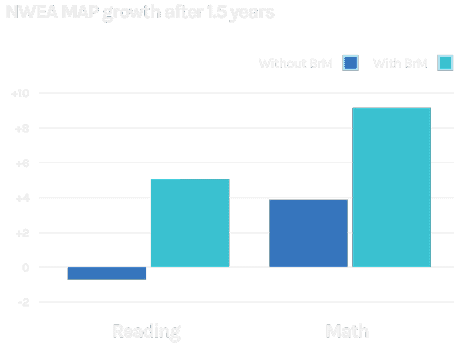 Demonstrated improvement.
Nationally normed universal screener scores showed statistically significant marked improvement in reading and math for students supported with Branching Minds.
Improve effectiveness of RTI and MTSS implementation, reduce burden of documentation.
Understand whole learner's strengths and challenges: academic, cognitive, social emotional and behavioral

Increase collaboration amongst all stakeholders (teachers, family and student)

Scaffold the use of matched evidence-based interventions, best practices of MTSS and effective differentiation

Cut meeting and prep time in half!

Meet student intervention goals more frequently/quickly

Connect all the dots easily and visually
"

Branching Minds has really provided us with the reports to make sure that the students who need the most support are getting the most support.

"
— Donna Cross, MTSS Coordinator, Evanston/Skokie District 65 (Illinois)
MTSS software and more — we are a partner.
Getting stakeholder buy-in and successfully rolling out a new program often requires a cultural shift inside a school. When it comes to school-wide intervention, that's even more true—we understand what it takes, we're here to support you from the beginning, and we're a comprehensive MTSS platform for achieving successful practice.
We assess current practices each year, make recommendations for improvement of your RTI program or MTSS program, set up a variety of professional learning opportunities, and monitor teacher usage to make sure you're getting the best results for your students.
"

Branching Minds has provided a really nice framework for our school district to make the gains it needs to in helping each individual learner... I believe it's been a real win for Park City Schools.

"
— Dr. Jill Gildea, Superintendent, Park City Schools (Utah)
We integrate with many universal screener and benchmark assessments and student information systems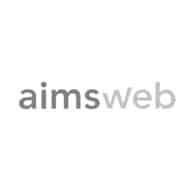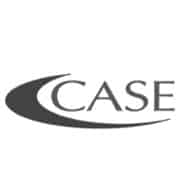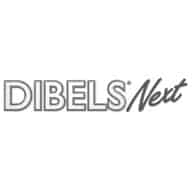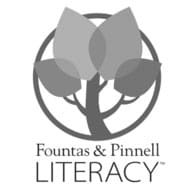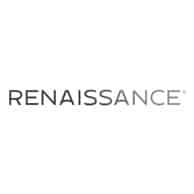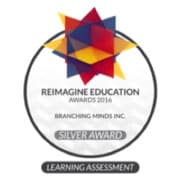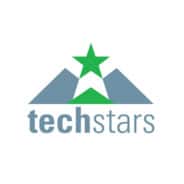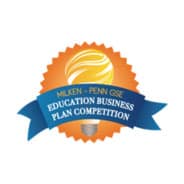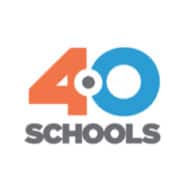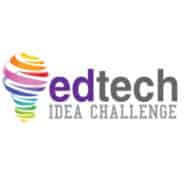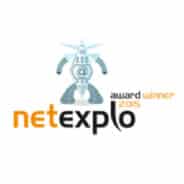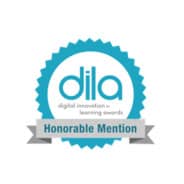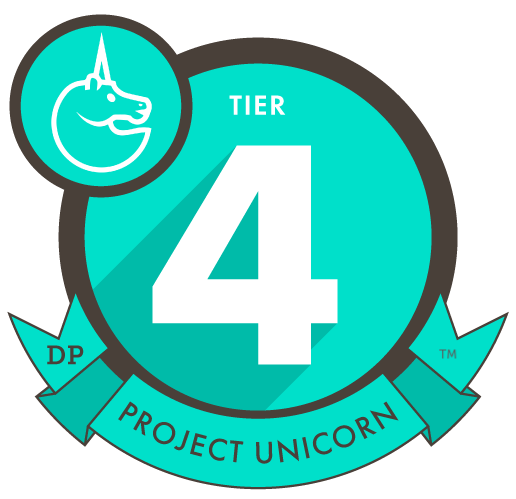 Project Unicorn Interoperability Certification
The Project Unicorn Interoperability Certification signals to school systems and districts that our product prioritizes data interoperability. It also signals to school districts and educators that we are committed to focusing on better informing instruction and driving student-centered learning experiences.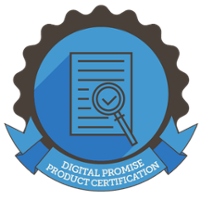 Digital Promise Certifications
Branching Minds earned two product certifications from Digital Promise, recognition that is intended to serve as a reliable signal for educators, administrators, and families looking for evidence that edtech products are based in research about learning and support the unique needs of their learners.
Research-Based Design Certification

We are GIIRS Impact Rated Gold
The Global Impact Rating System is to social and environmental impact what Morningstar investment rankings are to investments.
Schedule a
Free Demo
We'll get back to you within a few hours to set up a time.