Empower your teams with the right technology to implement CA MTSS with fidelity
Improve equitable outcomes and address disproportionality
Implement the 4 Pillars of a California Community School
See how Branching Minds helps district partners in California implement MTSS with
consistency and fidelity,

in compliance with

CDE Guidance
A System-Level MTSS Platform and More…
We are a team of seasoned educators, learning scientists, and technologists with a proven track record of supporting hundreds of K-12 school districts. We are uniquely positioned as a district/school intervention management system to bring together all the aspects of MTSS to achieve fidelity, and make MTSS best practices practicable for both teachers and administrators.
Advance Equity Through Your MTSS Practice
The Branching Minds Platform brings together all the key components of MTSS practice to make EFFECTIVE, EFFICIENT, and EQUITABLE student support a reality across hundreds of districts nationwide.
MTSS is equity with its workboots on, giving kids what they need when they need it, and how they need it.
Donna Cross, Director of MTSS and SEL
Evanston/Skokie District 65, IL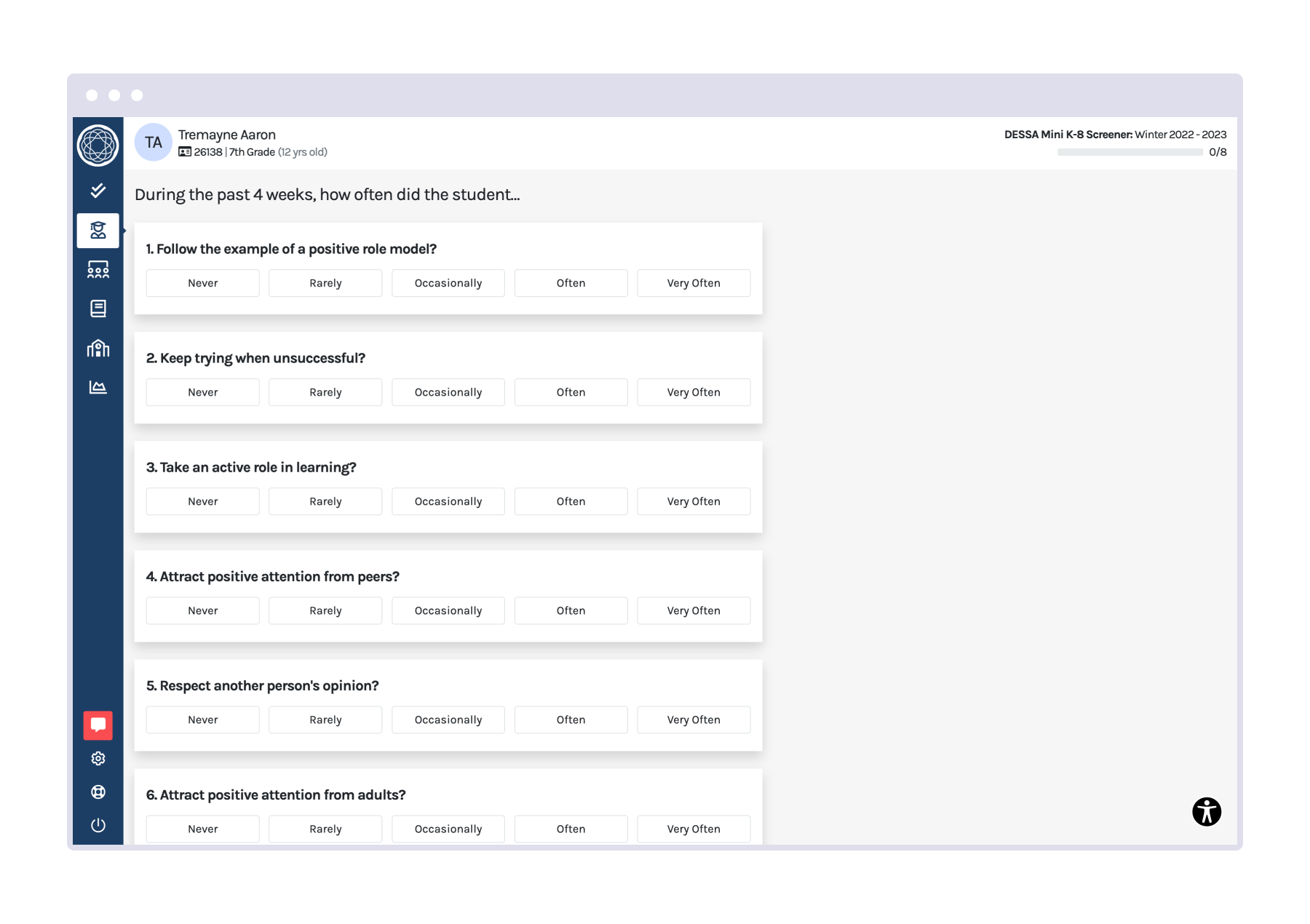 Use SEL Data to Guide Decision-Making and Planning
The Branching Minds platform provides districts and schools the ability to integrate data from several SEL and Behavioral Health assessments. Results are presented alongside academic assessments, intervention plans, behavior incidents, progress monitoring, and other documents and communications. The platform also offers districts and schools access to a set of evidence-based social-emotional competency assessments.
Both assessments are grounded in resilience theory and are directly aligned with the CASEL framework.
Find Curated High-Quality Interventions Matched to Each Student's Needs, and Streamline the Creation of Effective Support Plans
Branching Minds supports include hundreds of evidence-based intervention programs. If your school or district has purchased those resources, they can be added to the student's intervention plan on Branching Minds. The platform also has nearly a thousand free evidence-based strategies, activities, and resources that can be added to a student's intervention plan.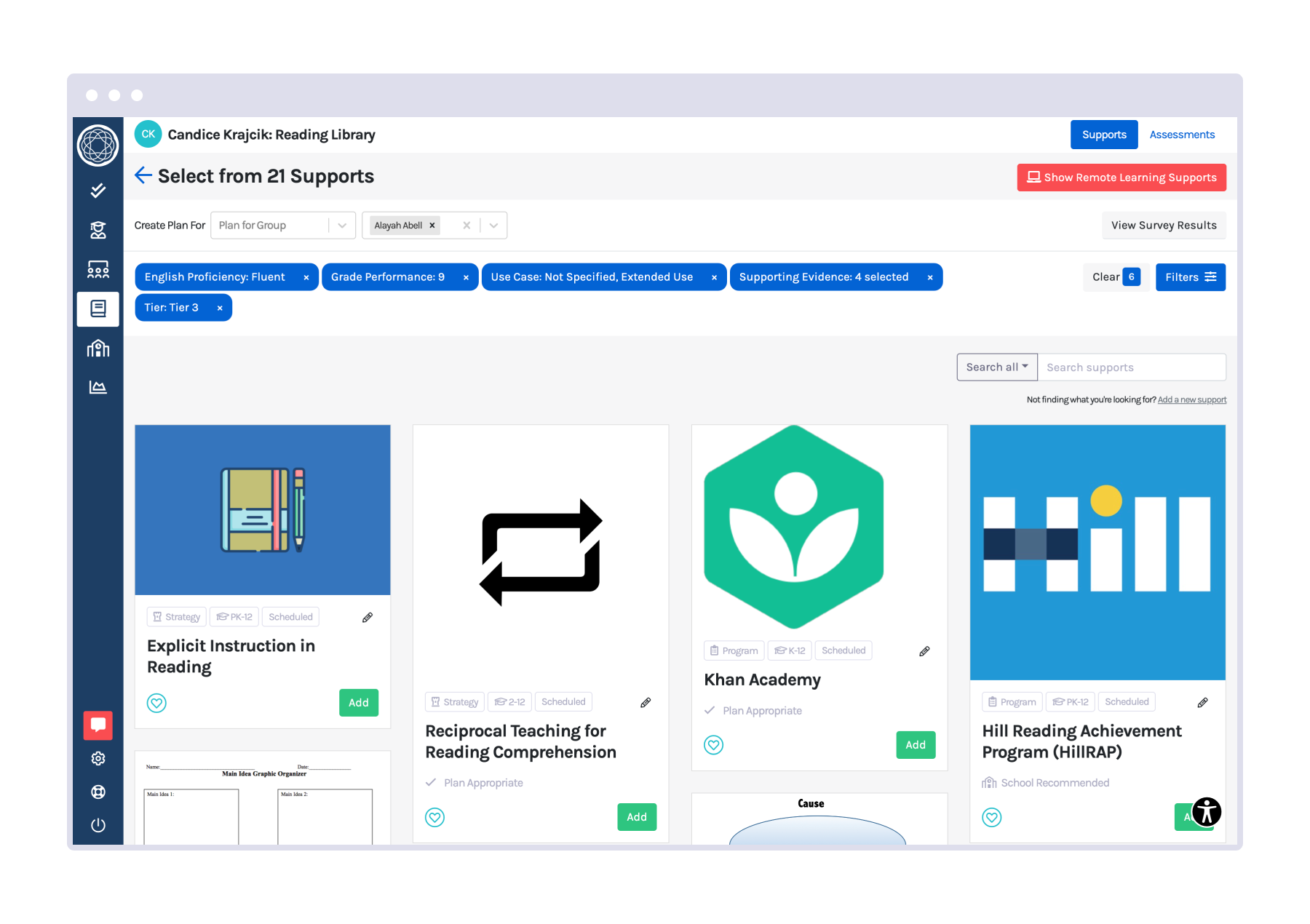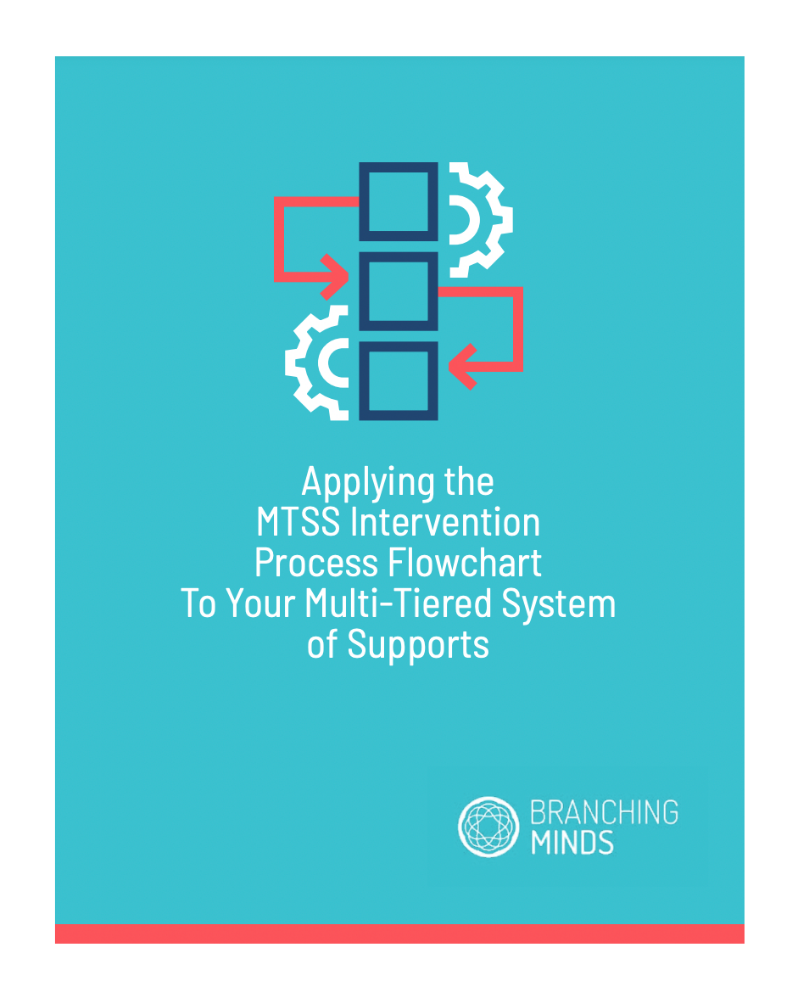 MTSS Intervention Process Flowchart
When faced with many data sources and outcomes, it can be challenging to know what to do next. This flowchart was created as a visual for MTSS processes and serves as a series of reminders that support problem-solvers when making critical decisions about students and instruction.
Community Schools Partnership Program
⬇️⬇️⬇️
Interested in developing Community Schools in your district and becoming part of the
California Community Schools Partnership Program

(CCSPP)? Learn about funding and how Branching Minds supports.

California Community Schools Partnerships Program
Funding Your MTSS Initiative
Branching Minds Proudly Certified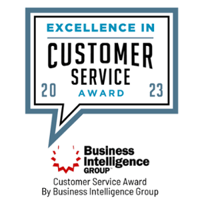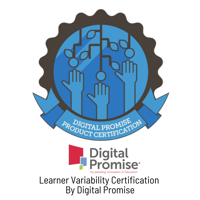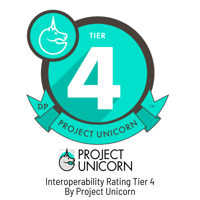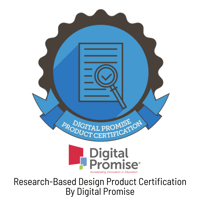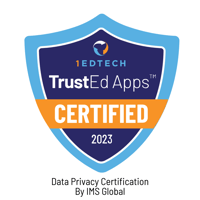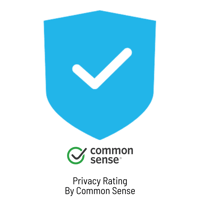 Request a demo, speak to an MTSS expert