Empower your teams with the right technology to implement MTSS with fidelity
Increase reading and math proficiencies for your ELL population
Identify gaps and assign the right intervention without the guesswork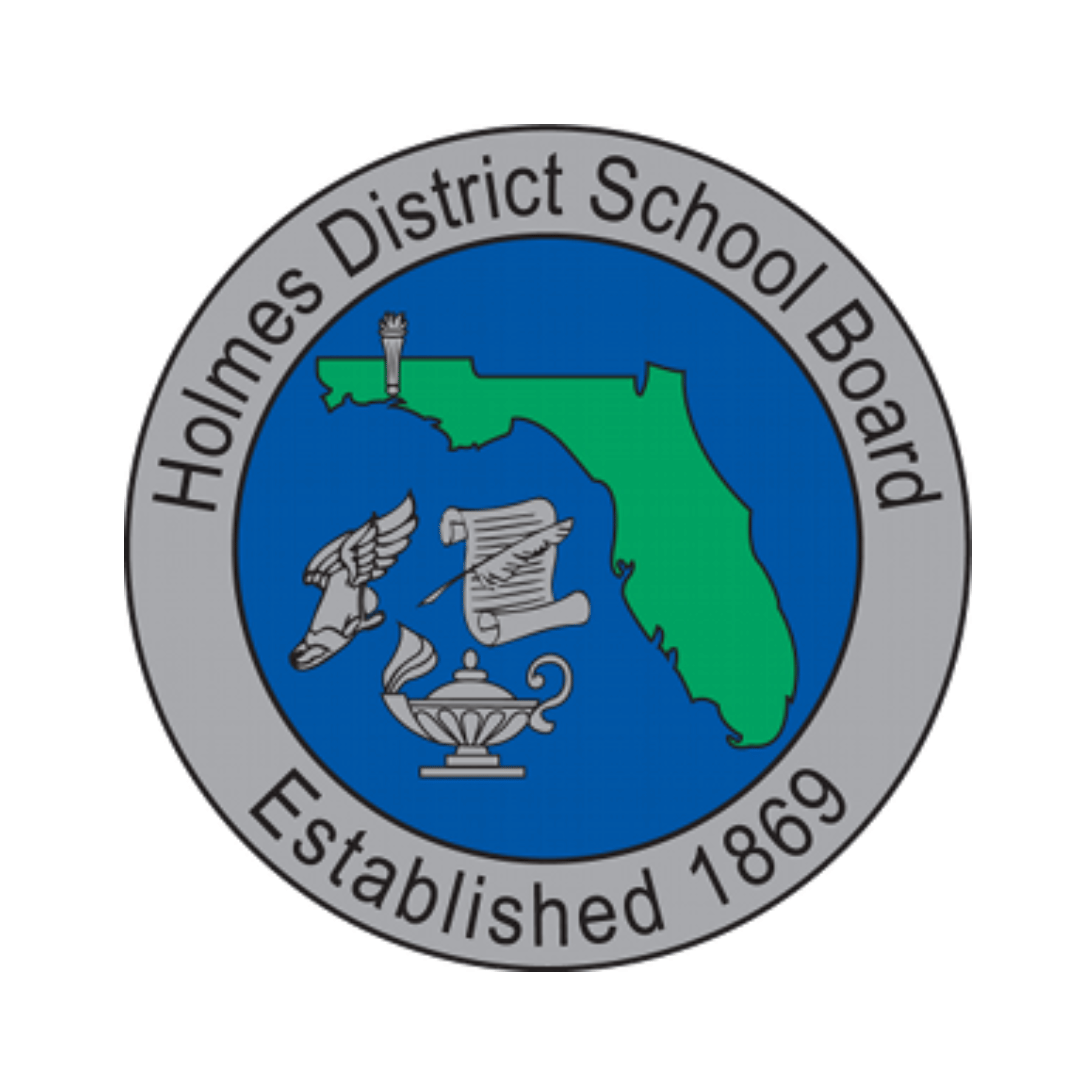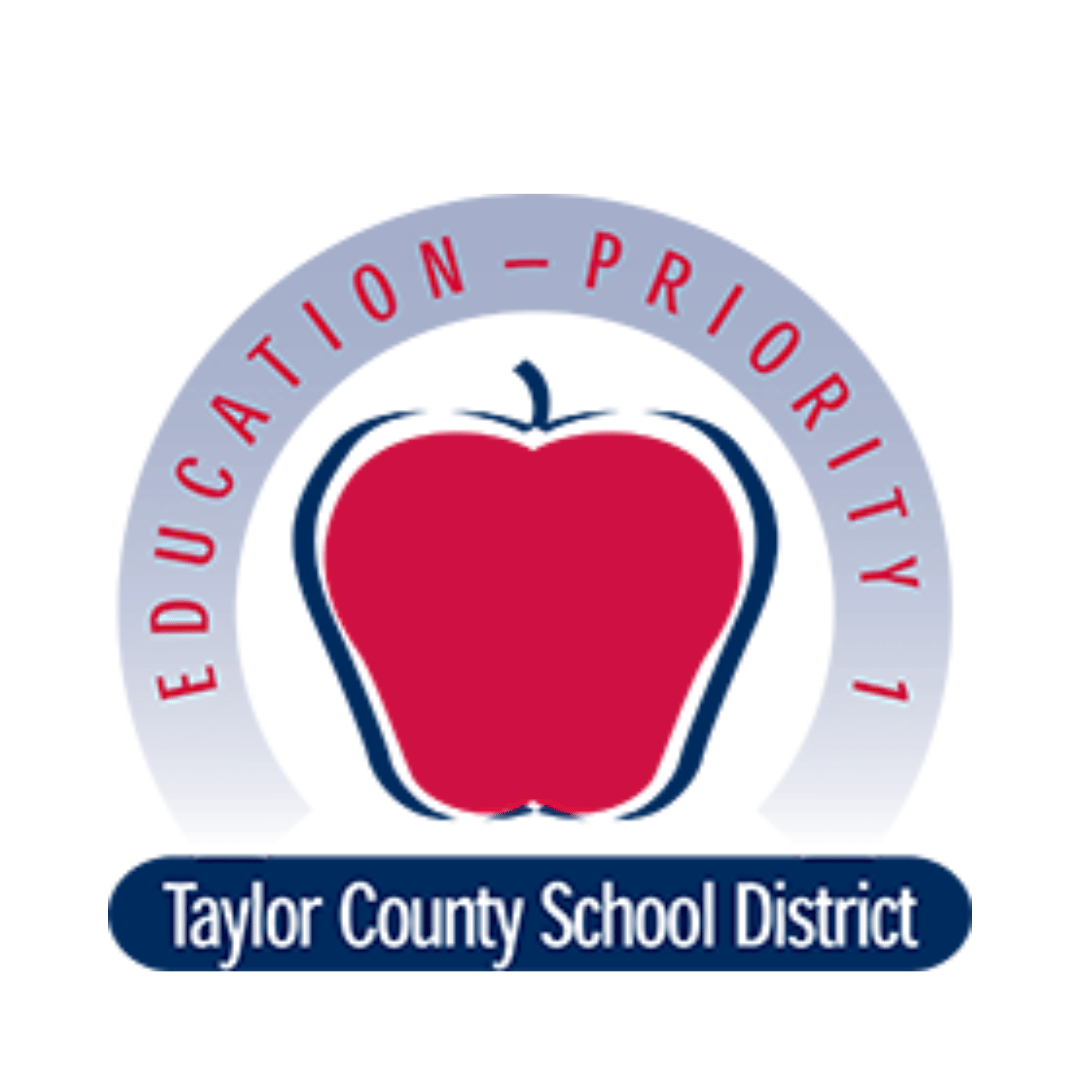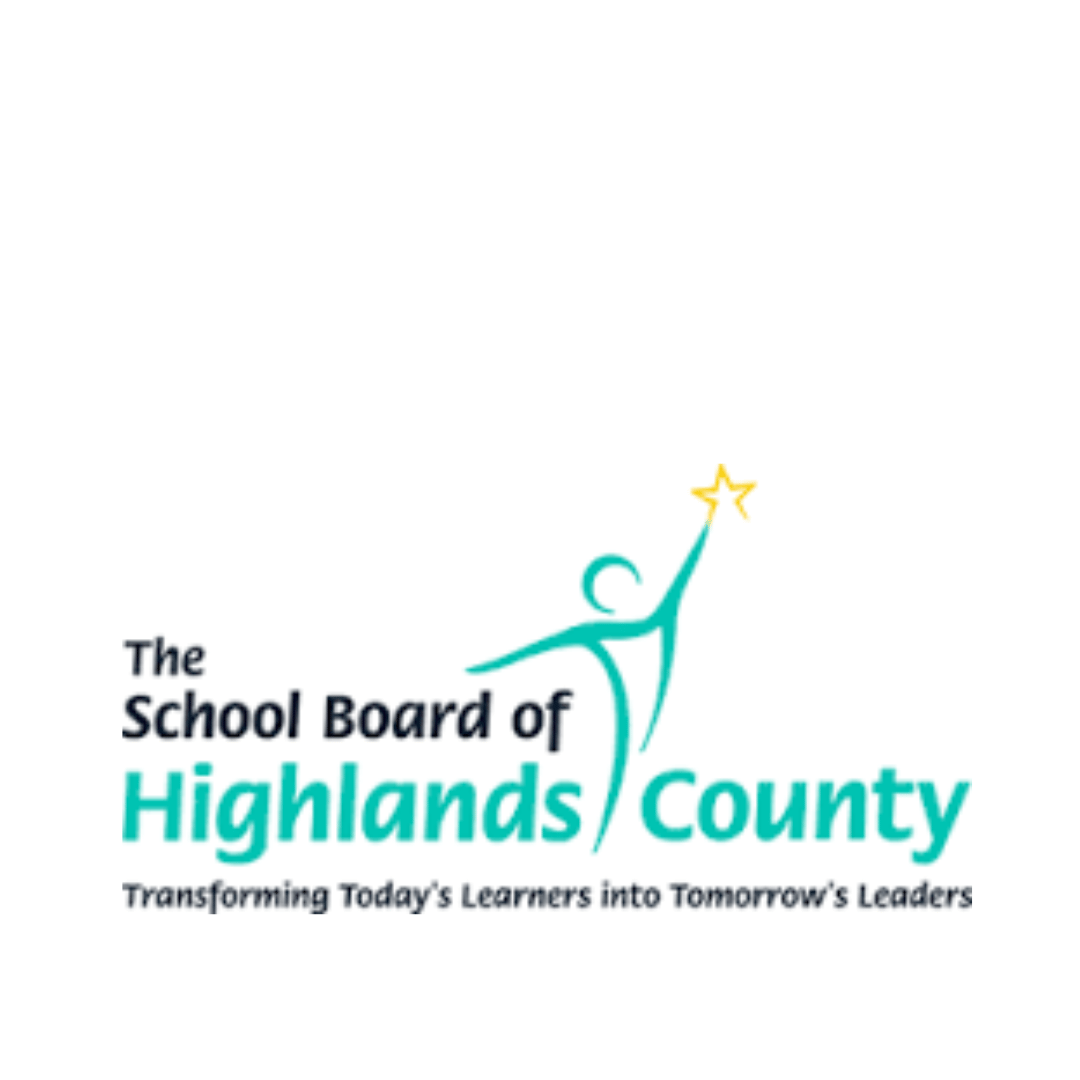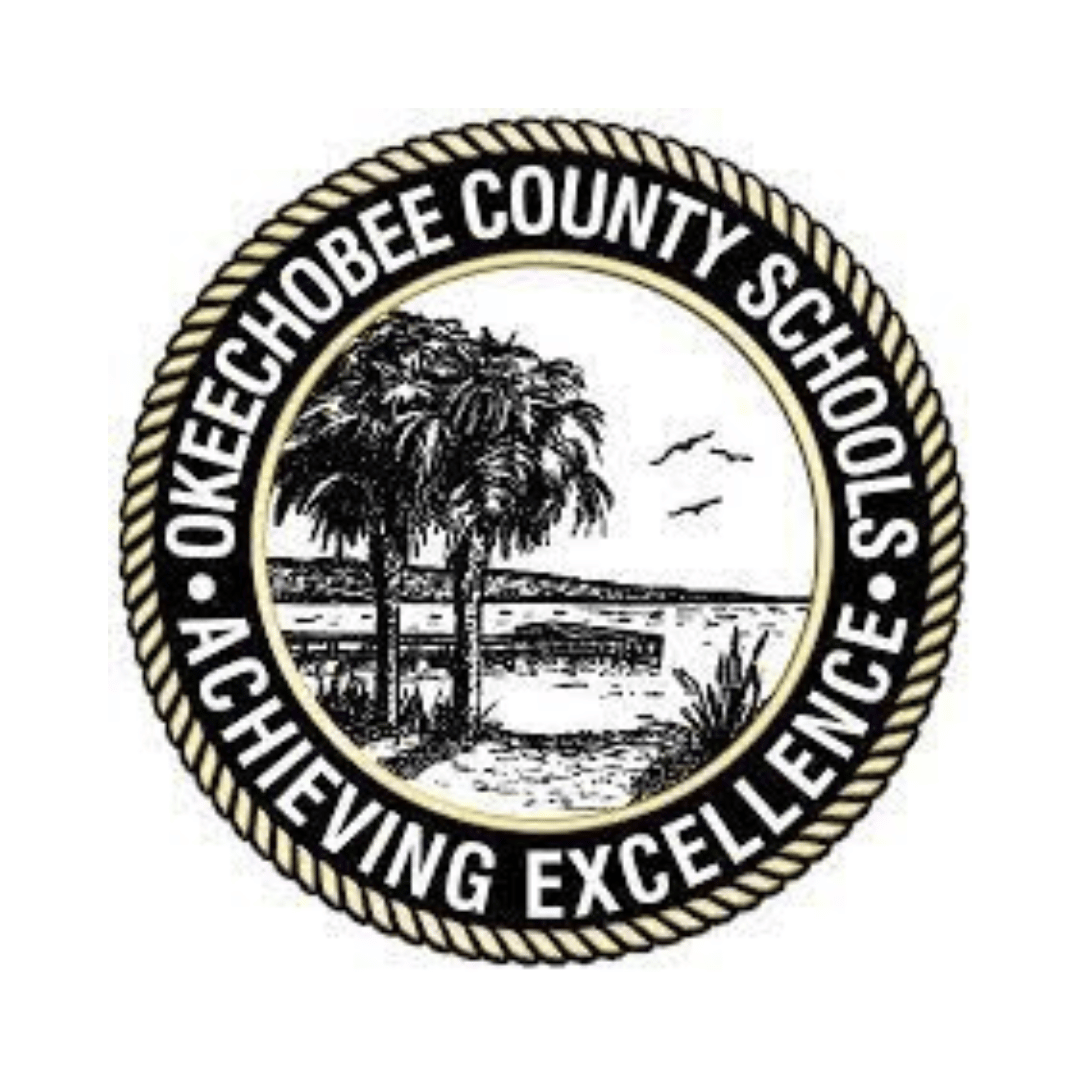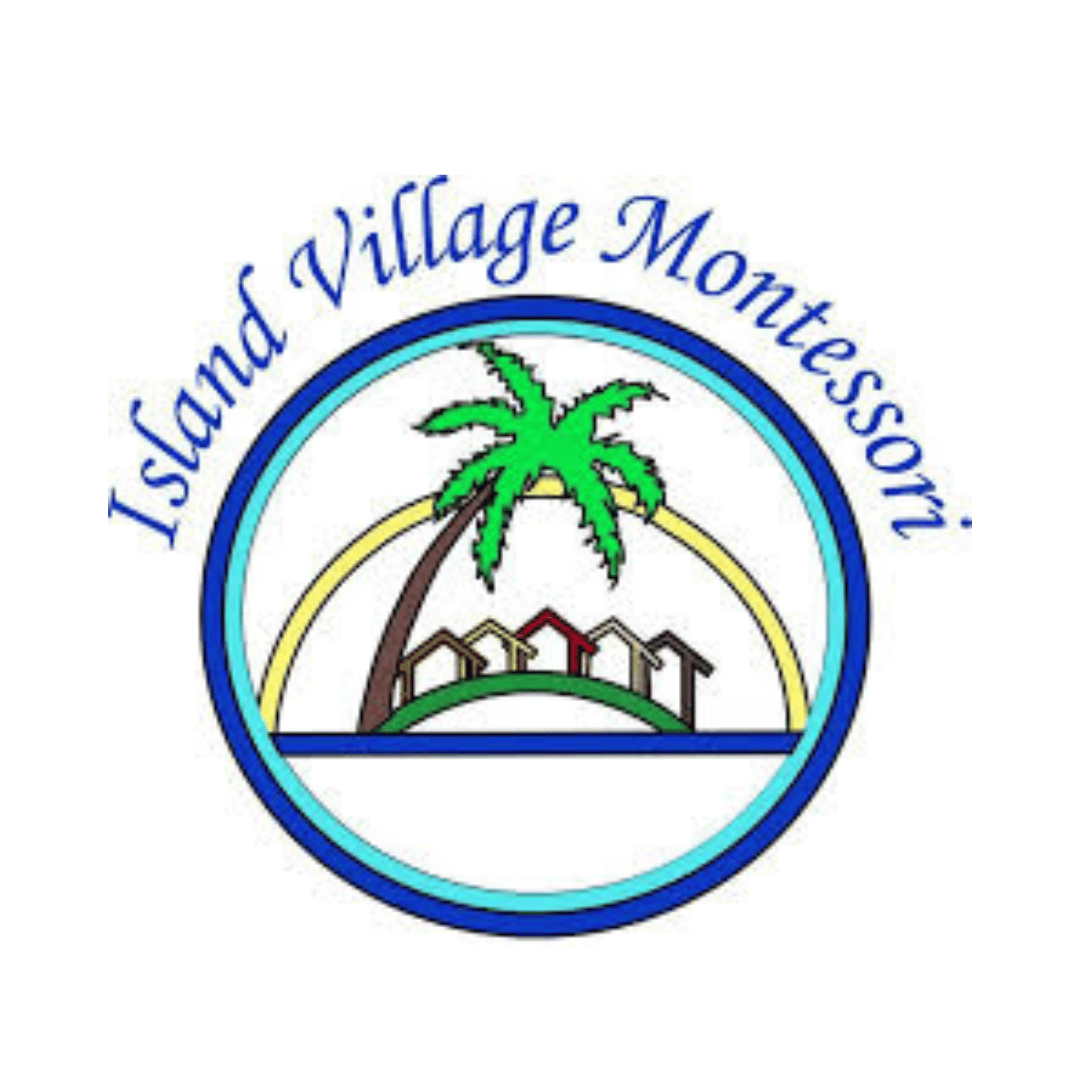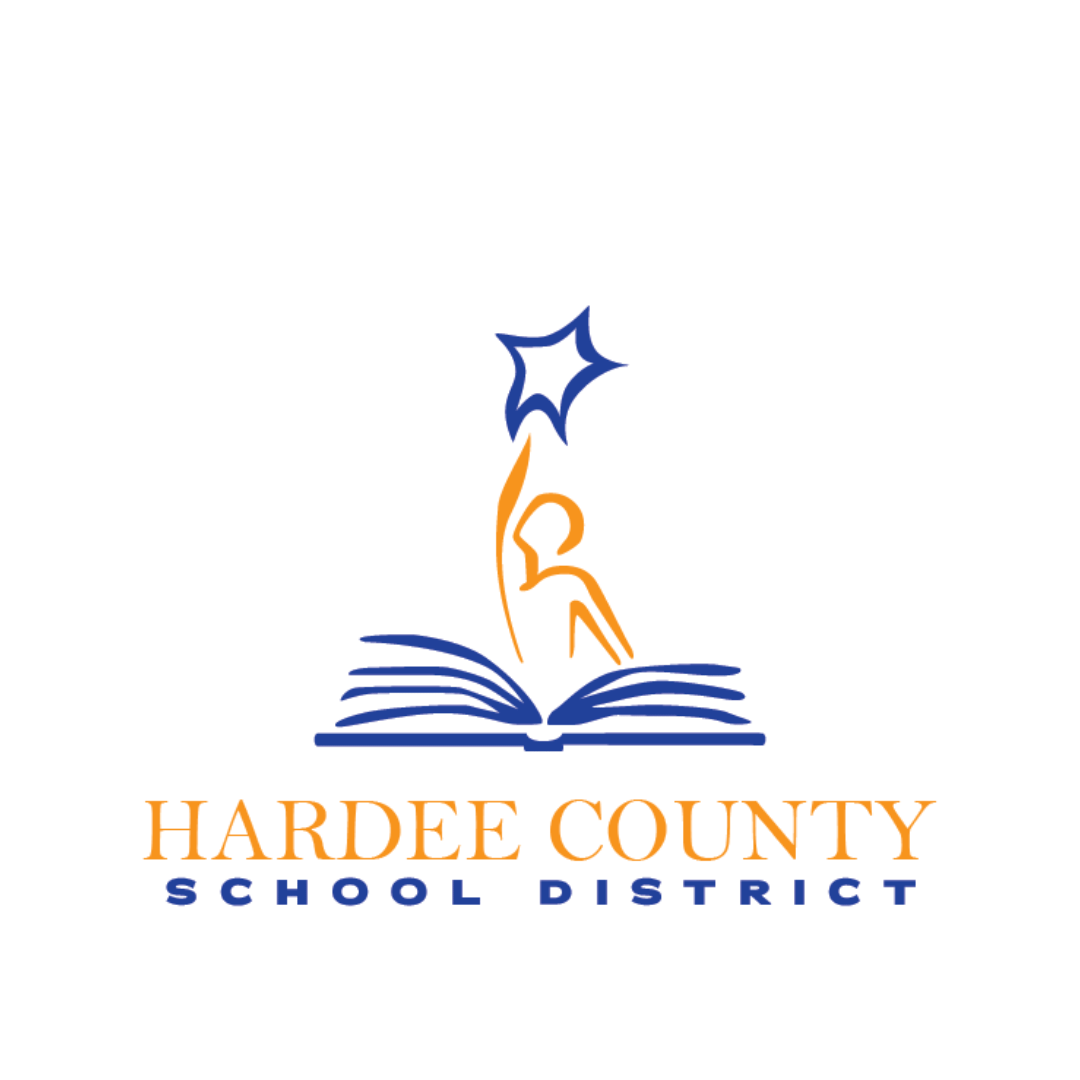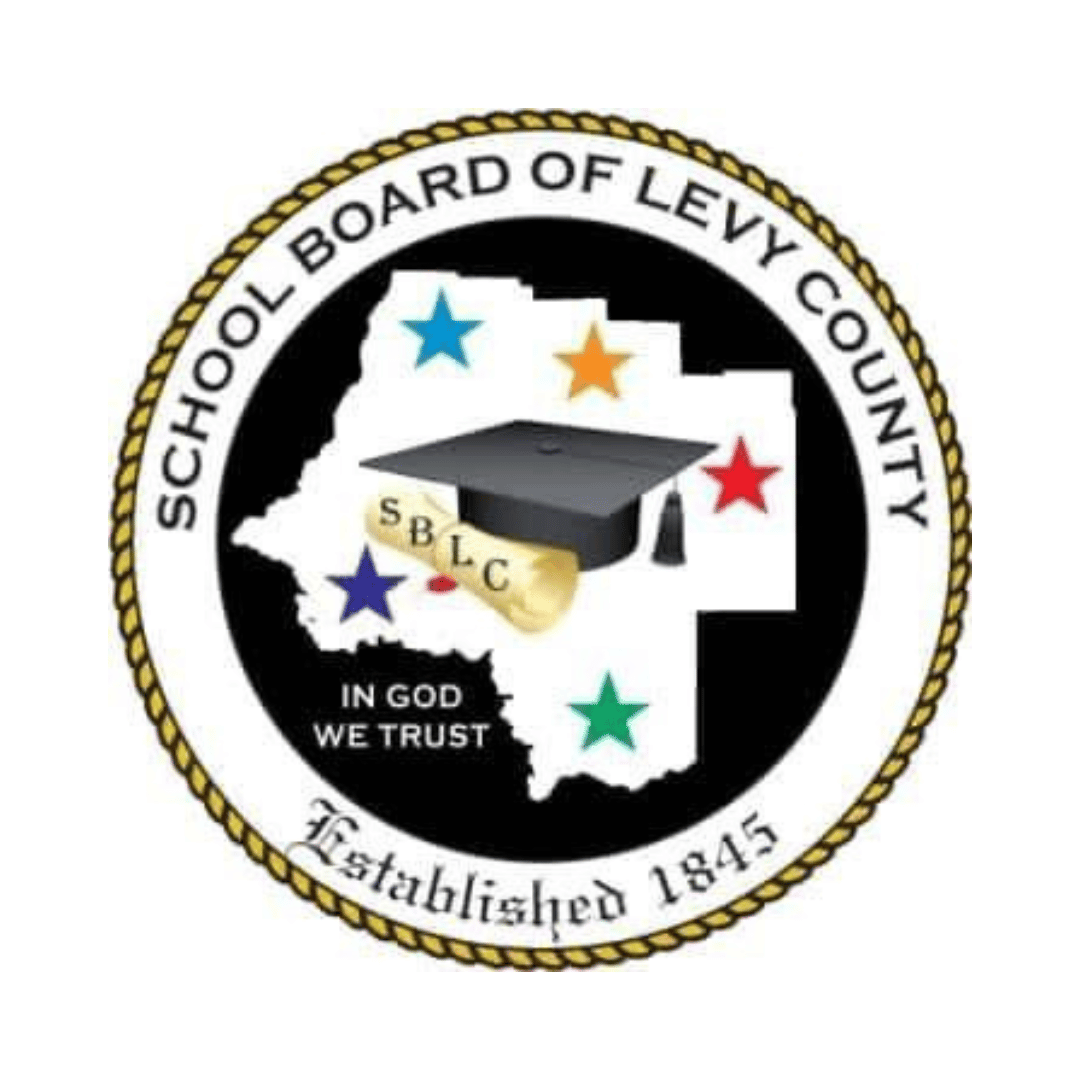 See how Branching Minds supports districts in Florida to implement MTSS with consistency and fidelity, in support of the whole child.
A System-Level MTSS Platform and More…
We are a team of seasoned educators, learning scientists and technologists with a proven track record of supporting hundreds of K-12 school districts. We are uniquely positioned as a district/school intervention management system to bring together all the aspects of MTSS to achieve fidelity, and make MTSS best practices practicable for both teachers and administrators.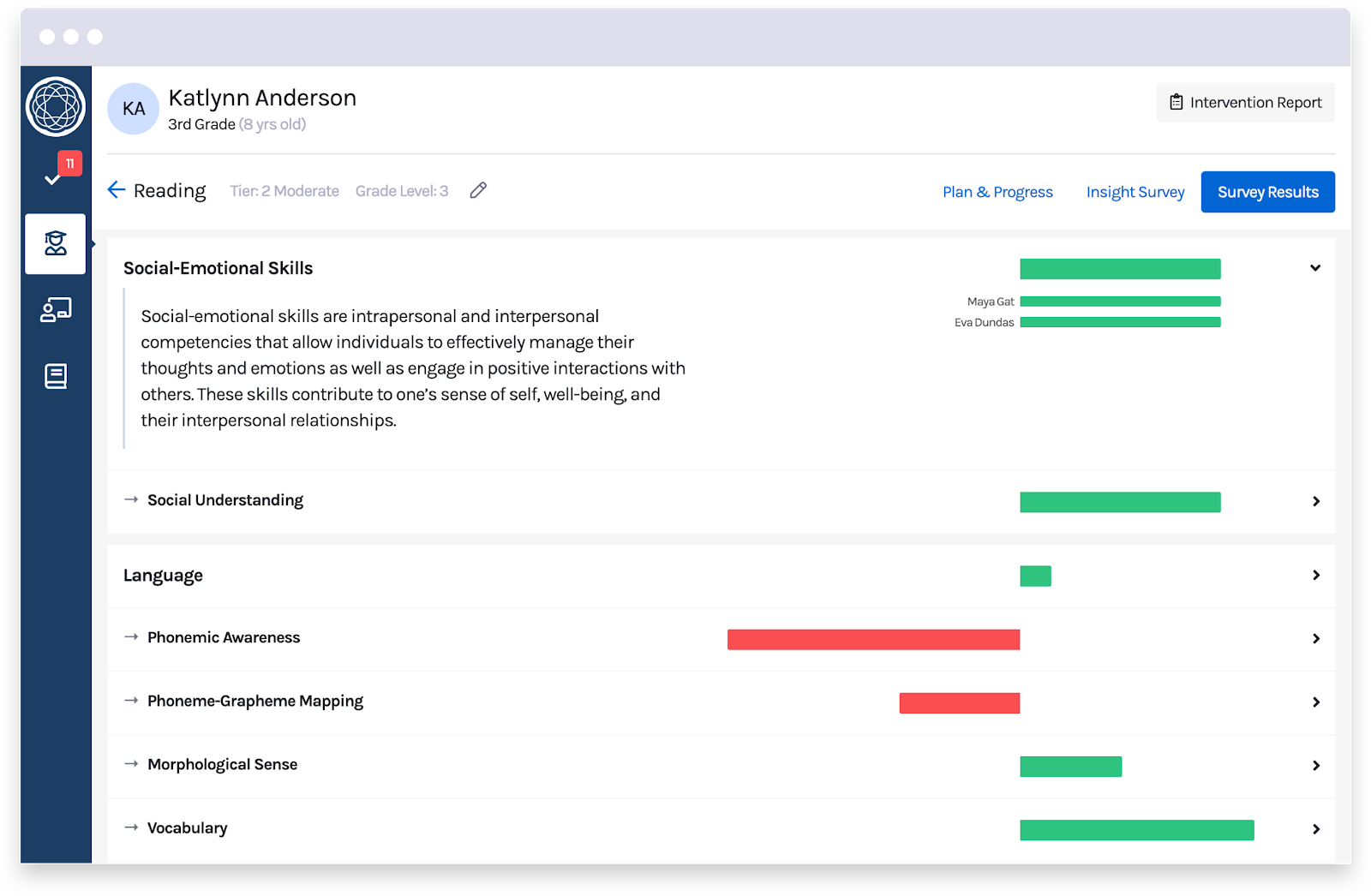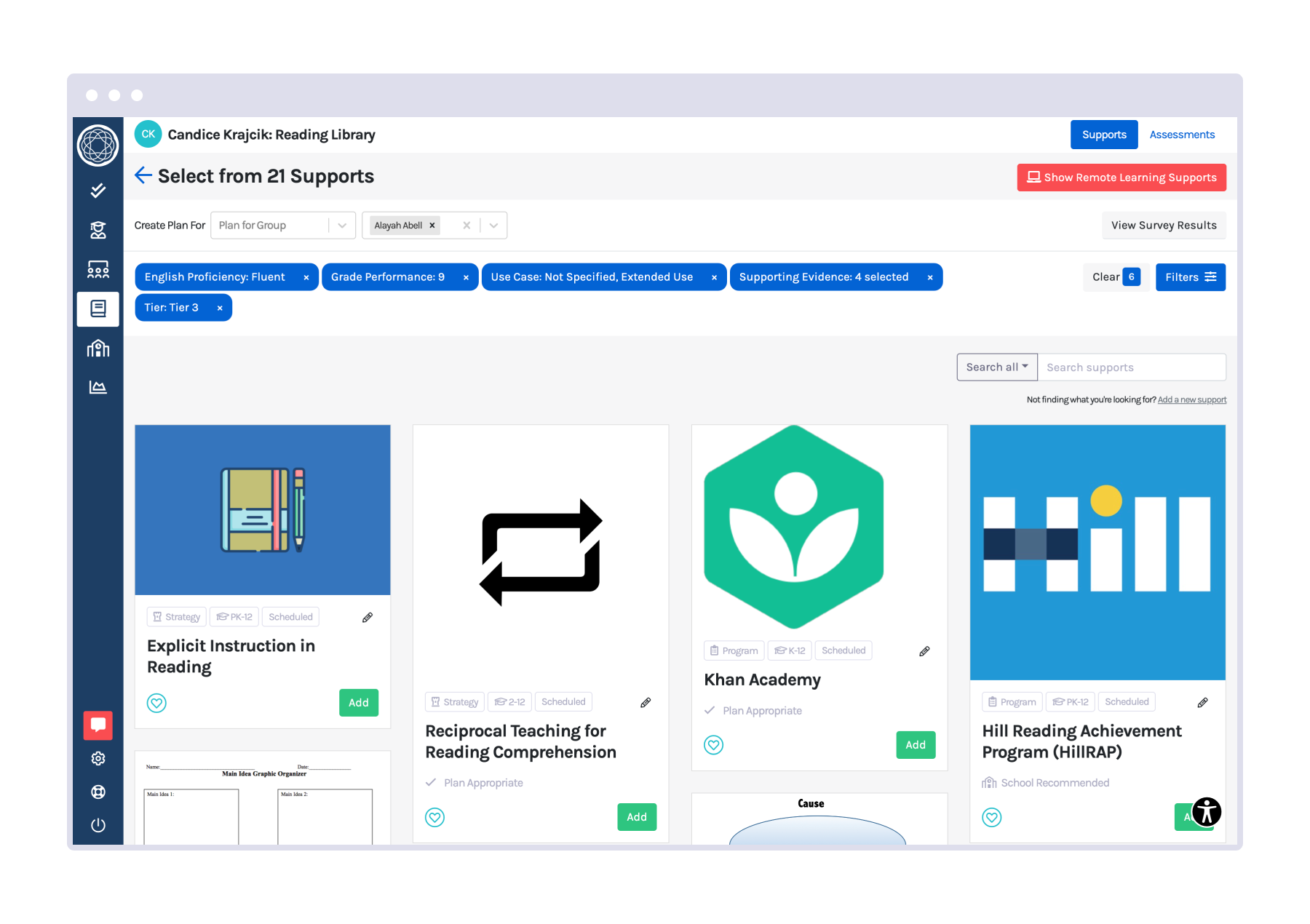 Find the Right Intervention — Without the Guesswork
Branching Minds library of supports includes hundreds of evidence-based intervention programs, so that if your school or district has purchased those resources they can be added to the student's intervention plan on Branching Minds, as well as nearly a thousand free evidence-based strategies, activities, and resources that can be added to a student's intervention plan to support their learning.
Identify Which Students Are at Risk for Not Graduating
Get insights through our Early Warning Indicator (EWI) feature into which middle/high school students are at risk of not graduating. Based on attendance, suspensions, and course failure data, Branching Minds assigns each middle and high-school student a "risk level." When a student's risk level increases, BRM alerts that student's teachers through an in-app and email alert, which then brings them to the new information on this EWI report. Administrators can also easily generate an EWI report at any time to gain a comprehensive view of how many students are at risk of not graduating, and whether there are significant differences based on demographics.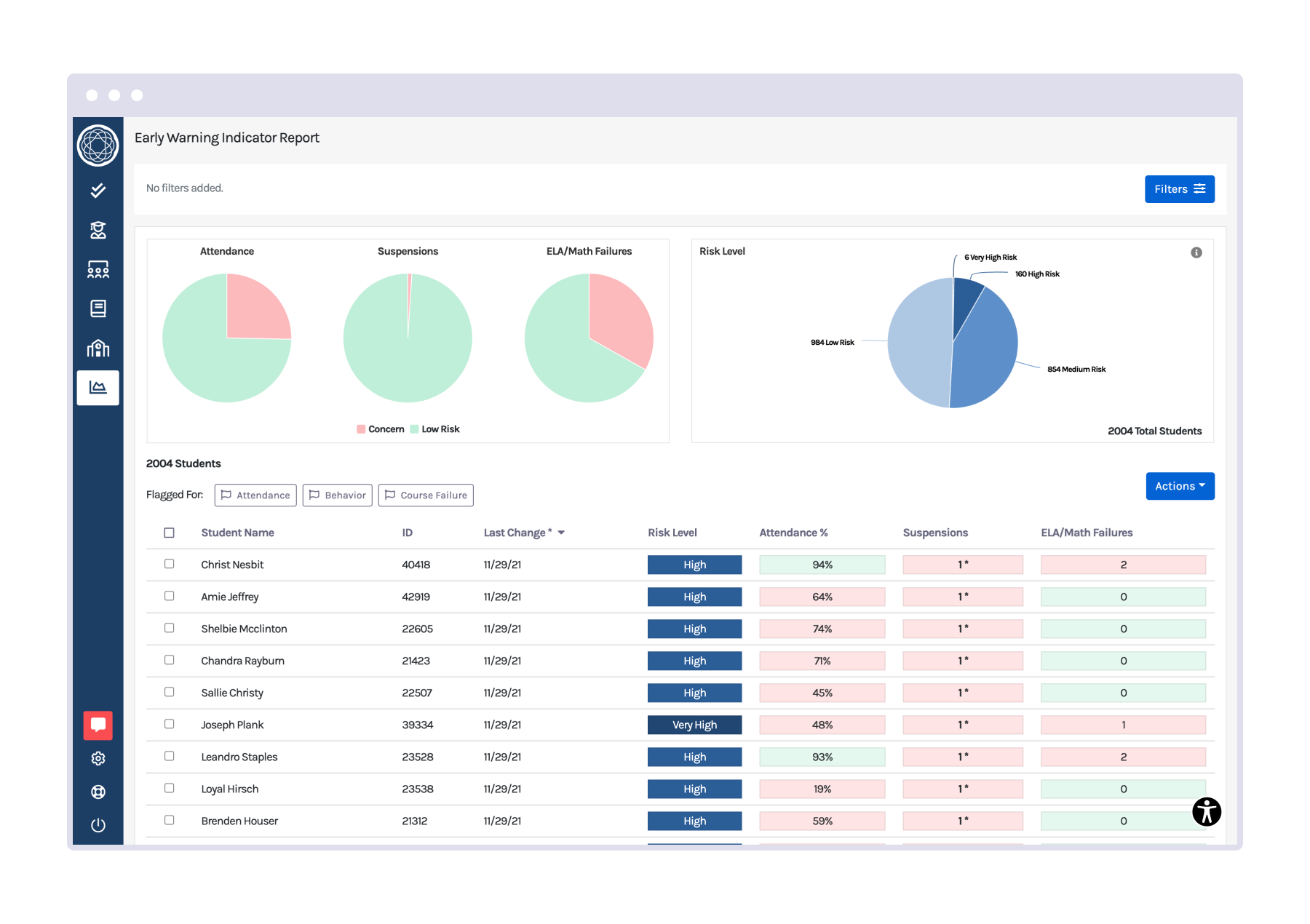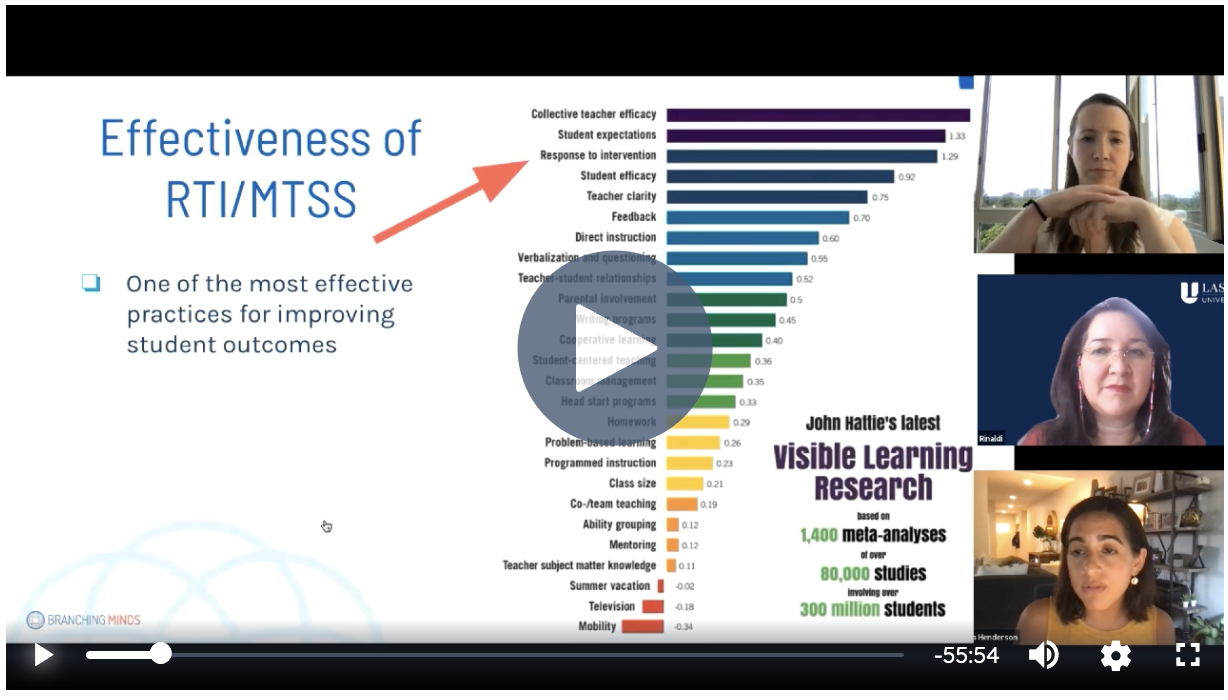 Supporting English Learners Within MTSS
Learn from Dr. Claudia Rinaldi about the Multi-Tiered System of Supports (MTSS) Framework, and how it can be used to support English language learners' success, particularly around questions of special education identification and services.
Request a demo below for more information on how the Branching Minds platform can specifically support your district initiatives.
Request a demo, speak to an MTSS expert