A day focused on harnessing the power of
MTSS and setting intentions for the New Year
About the event
This event is a powerful professional development opportunity for superintendents, district, and school leaders who truly believe that "all means all" and are working to meet the needs of every student, holistically, and equitably.
This is a one-day virtual event full of workshops, networking, discussions, and keynotes from some of the field's most inspiring leaders and researchers.
Through dynamic, engaging sessions, district leaders and thought partners will share their experiences and best practices to help strengthen your implementation within your specific context.
This event is

free

because...
The Greek philosopher Aristotle said, "The essence of life is to serve others and do good." The team at Branching Minds shows up every day to support educators, so you all can do your best work supporting all students' social-emotional and academic needs. No time is that need more acutely felt than during the holidays...during a pandemic. That's why the team at Branching Minds has chosen to dedicate our MTSS Summit to Project Night Night — a charity that "donates over 30,000 Night Night Packages each year to homeless children 12 and under who need our childhood essentials to have a concrete and predictable source of security and an increased exposure to high-quality literacy materials during their time of upheaval." We hope that you will join us in making a donation to this organization to provide comfort to more than 1 in 30 children who will experience the trauma of homelessness this year. Wishing the best to you and your family this holiday season!

Warm regards,
Maya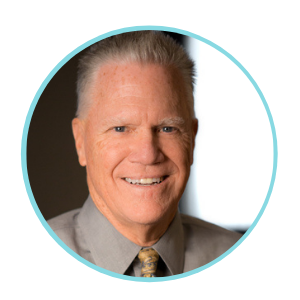 George M. Batsche, Ph.D.
Professor and Co-Director of the Institute for School Reform at the University of South Florida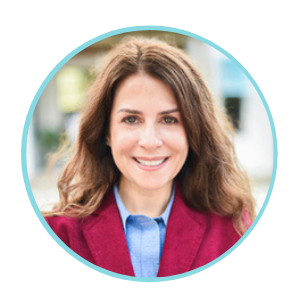 Amanda VanDerHeyden, Ph.D.
Author and speaker
Founder of Spring Math
Mark R. Shinn, Ph.D.
Professor of School Psychology and Program Coordinator at National Louis University
Our premier event for education leaders advancing effective MTSS implementation to ensure growth, success, and equity for all learners.
Who Should Attend
Administrators/Leadership

Coaches

Educators/Special Educators

School Psychologists

School Social Workers

Behavior Specialists

Interventionists

MTSS Leadership/Implementation Teams
Participants will...
Learn new best practices within data-driven decision making, achieving equity and addressing disproportionality and SEL & behavioral health.

Glean insights and inspirations from three of the top academic experts within the MTSS field, as well as district leaders who have achieved success within both primary and secondary settings.

Be able to connect with other educators equally passionate about this work to support all students holistically.
The Experience
We recognize that our attendees range from teachers to principals and district leaders, from folks just starting to think about MTSS to those implementing robustly. We also know that teams want to learn how to use data to inform their decision-making better; they're more interested than ever in achieving equity and addressing disproportionality; and they recognize the need for social-emotional learning for both kids and adults alike.
To help you navigate our four sessions and twelve workshops, we've created three clear learning pathways that we hope will make selecting workshops a bit easier.
Data-Driven Decision-Making

Achieving Equity and Addressing Disproportionality

SEL and Behavioral Health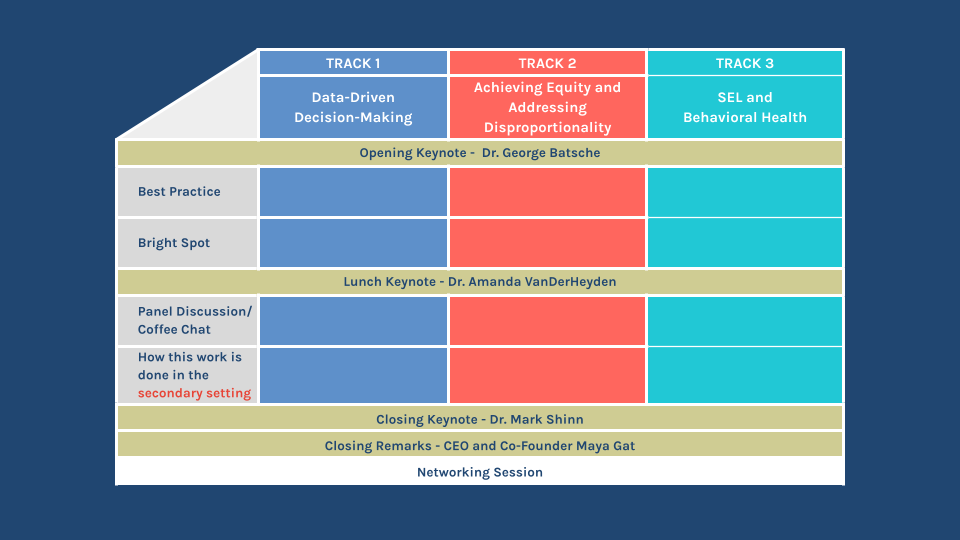 Follow The MTSS Summit on social media using the #MTSSsummit Hashtag! Follow Branching Minds at
@BranchingMinds
for all updates.