A 2-day virtual event packed with dynamic and engaging sessions, inspiring and insightful keynotes, and discussion of some of the most impactful practices in MTSS.
The Summit provides an opportunity for attendees to join a national community of practice, share resources and insights with other leaders, and build inspiration and knowledge to take back to their teams and communities.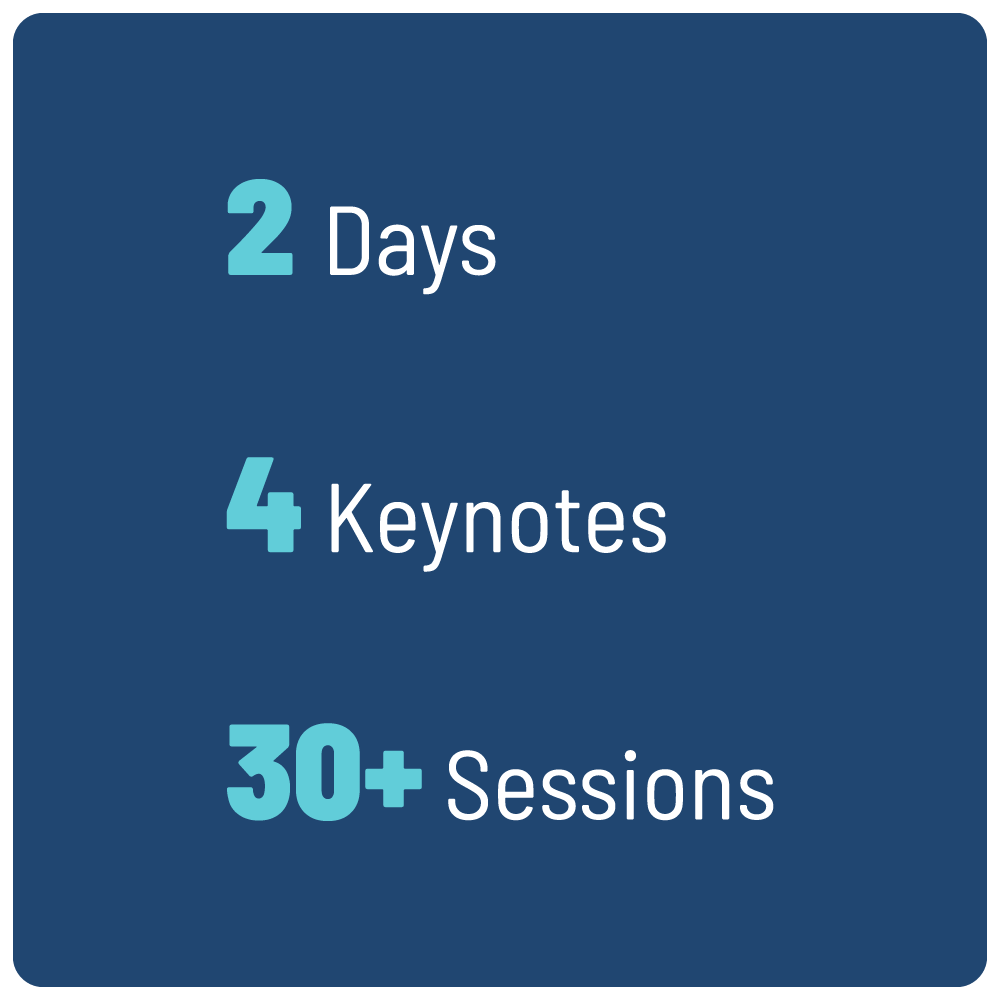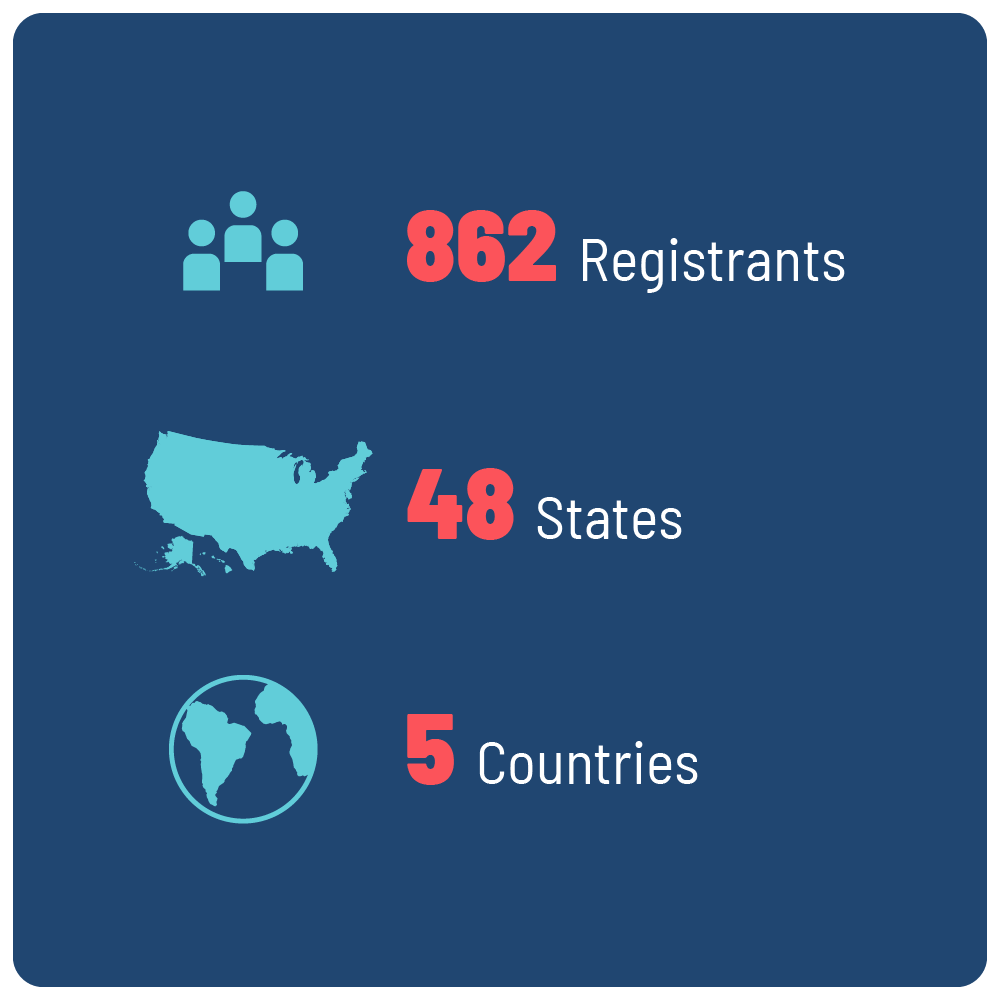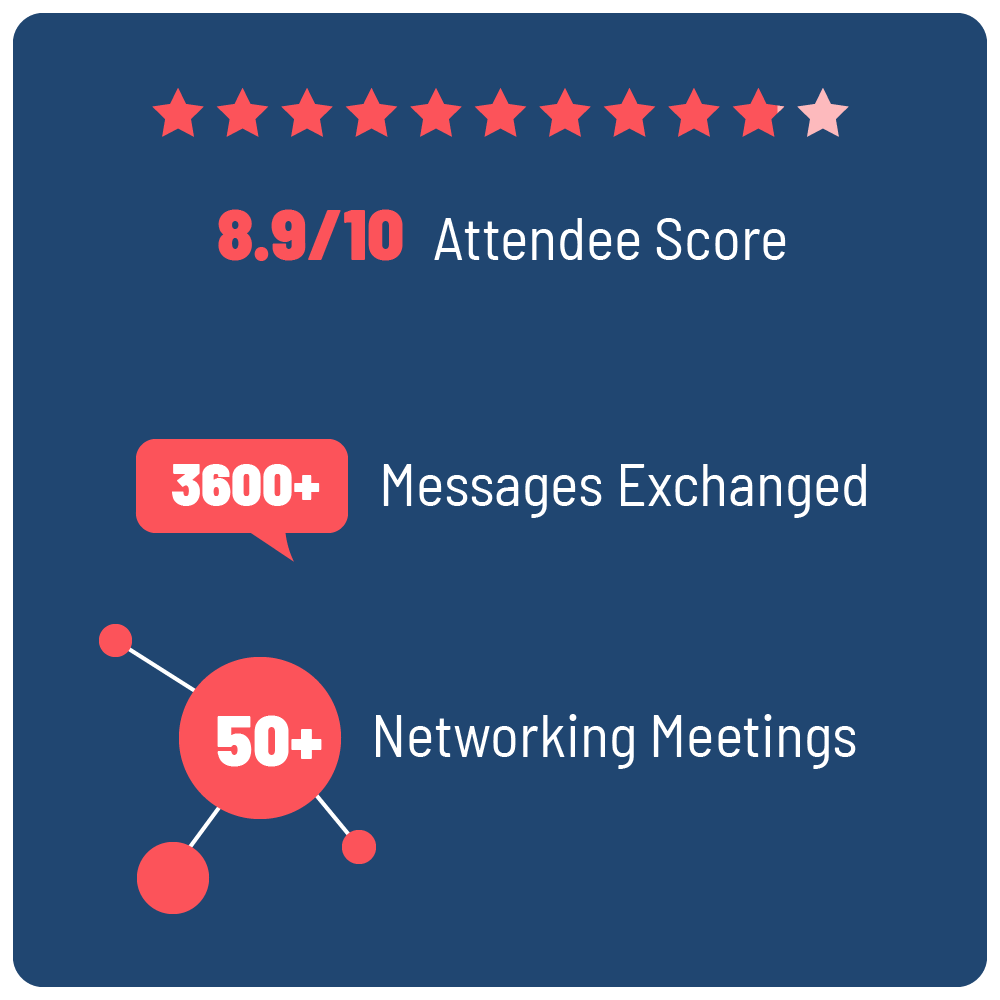 Thank you to ALL who made our 2022 MTSS Summit a success!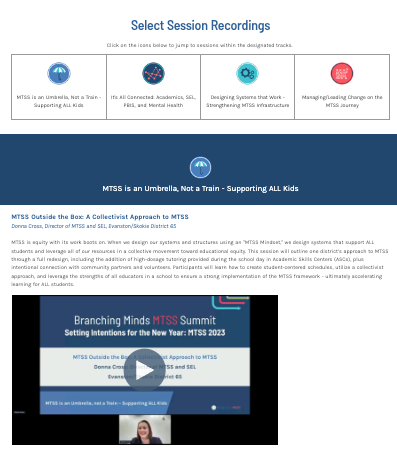 Tessie Rose Bailey, PhD
Principal Technical Assistance Consultant, American Institutes for Research

George M. Batsche, EdD, NCSP

Professor and Director Emeritus, Institute for School Reform, University of South Florida


W. Alan Coulter, PhD
Organizational Development Consultant, Directions & Resources Group; Licensed Psychologist

Jos

é

Castillo, PhD, NCSP
Associate Professor and Director, Institute for School Reform, University of South Florida


Kelly Justice, MEd
Learning and Development Facilitator, University of South Florida
The Experience
We recognize that our attendees range from teachers to principals and district leaders, from folks just starting to think about MTSS to those implementing robustly. We also know that teams want to learn how to use data to more effectively inform their decision-making; they're more interested than ever in achieving equity and addressing disproportionality; and they recognize the need for social-emotional learning for both kids and adults alike.


To help you navigate our sessions, we've created four clear learning pathways that we hope will make building your agenda a bit easier.


MTSS is an Umbrella, not a Train – Supporting ALL Kids:

This track will focus on how MTSS is designed to support all students to ensure no students fall through the gaps. In the past, intervention has been reactive, where students are flagged for intervention due to a failing grade. MTSS creates a cohesive system of support that proactively delivers differentiated core instruction, targeted, research-based interventions, and ongoing data collection. Students do not need to wait to receive intervention based on a criteria checklist but receive timely intervention to help them meet learning goals quickly.



It's All Connected: Academics, SEL, PBIS, and Mental Health:

This track will focus on the best practices of MTSS as it supports the Whole Child. MTSS provides strong academic core instruction to help students meet grade-level expectations and become lifelong learners, but a student's growth is not limited to just academics. MTSS also supports social-emotional learning, positive behavior, and mental health. This track will examine best instructional practices in academics, with an emphasis on math instruction, but will also examine the complexities of SEL, PBIS, behavior, and mental health.



Designing Systems That Work – Strengthening MTSS Infrastructure:

As a system-level framework, MTSS requires clear leadership and vision to implement a strong and continuous MTSS practice. This track will focus on the infrastructural choices that form the backbone of MTSS. At the infrastructure level, this means creating goals to drive improvement and measure impact on student success and creating strong MTSS teams to provide leadership and guidance education staff.



Managing/Leading the Change to MTSS:

New initiatives can quickly fail if they are not implemented with strong fidelity. This track will focus on the change management of implementing MTSS at the district level. In these sessions, participants will learn how to develop strong staff buy-in, help stakeholders shift their mindsets and practice to better support students, and build MTSS capacity at all levels.
Follow The MTSS Summit on social media using the #MTSSsummit Hashtag! Follow Branching Minds at
@BranchingMinds
for all updates.